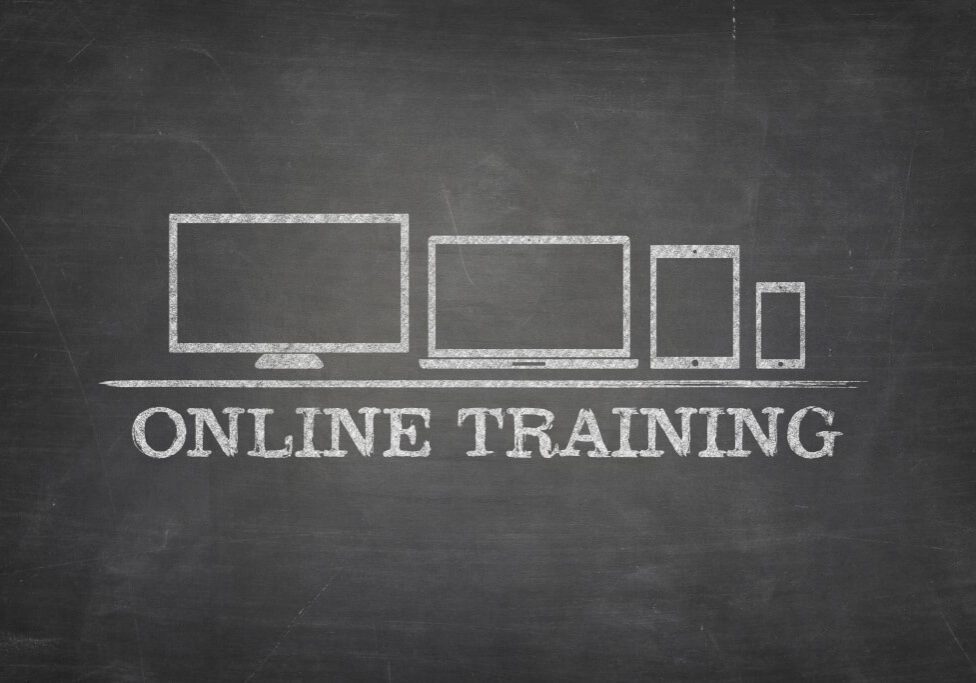 Commercial Loan Advisor Certification Program

The ICS Commercial Loan Advisor Certification program will provide you with the technical information, origination skills, tools, resources and contact leads you need to originate, pre-underwrite, process, and place commercial loans with lenders.
---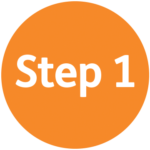 Complete Online Intro Training
The 20 Hour Online Intro Commercial Loan Sales Training Course is straight to the point. Your focus will be learning the 5 core industry loan products, how to propose the proper product, and how to complete an application. Our 20 Hour online course includes 30+ training sections and covers the basics of commercial lending, loan programs available, how to originate loans, package loans, and submit them correctly for lender placement. You can complete the Online Commercial Loan Training Course and pass the exam in 20 hours or less.
---

Complete Online Business Development Course
The ICS Business Development training section shows you exactly how to build, manage, and cultivate your business development region. We show you how to generate leads, and how to market to borrowers and referral partners efficiently. You will learn how to develop and market to your prospect list, find opportunities, and use key marketing tools and strategies to save yourself time. 
---

Pass Final Loan Advisor Certification Exam
The Final Loan Advisor Certification Exam is a 50 question LIVE exam combined with a LIVE one-on-one mock loan presentation and application between you and a Senior Advisor at ICS. You will need to pass the exam with a minimum passing score of 80%, and complete your mock client loan presentation with 100% accuracy and efficiency. Once passed, you will be ICS Loan Advisor Certified are ready to work for any commercial brokerage firm you choose. You will receive your ICS Certification upon completion.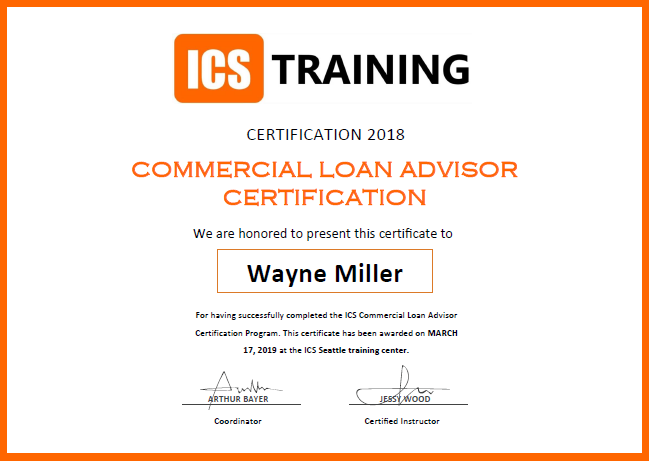 ---
Choose a Firm or go Independent
 Once you are ICS Commercial Loan Advisor certified you can choose to work for a Commercial Brokerage of your choice, or work on your own Independently.
---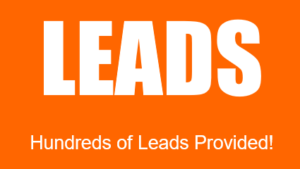 You need contact leads to begin building your book of business to establish relationships with commercial real estate owners, realtors, bankers, and residential mortgage loan officers. Without contacts, you have nothing to work with. ICS can provide the contacts you need to get started. We show you how to contact them, what to say, and what tools to use to make this process as seamless as possible. ICS provides you will all the contact leads you need to get started.
5,000 to 10,000+ Contacts
Realtors with Phone & Email
Bankers & Residential Loan Officers
---
ICS Lending Platform Access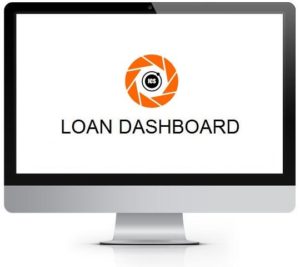 You will have access to the ICS Lending Platform for as long as you remain a Lending Member with ICS, including all forms, loan applications, documents, funding fee agreements, lender list, your own website loan link, web-based software, and unlimited support from our Loan Support Team. Your ICS Lending Membership includes training and is regularly $95/month on a month-to-month basis (offered at $39/month this week). When you need help with a loan, you can contact ICS and we will assist you or match you with an experienced Commercial Loan Advisor.
---
What's Included?
ONLINE 1003

 

Fannie Mae Loan

Programs

Freddie Mac

Loan Programs

Your Own

Website

Bridge / Hard Money

Loan Programs

SBA Loan

Programs

Online

Support

Realtor

& Banker Lists

Contact Leads

Optional

Nationwide

Lending

Bulk Email

Marketing

Online
---
Course Sections
---
5 KEYS TO SUCCESS
SALES LEADS & CLIENT RELATIONSHIPS
Get Started - Top 10 List
Daily To-Do List For Top Producers
Helpful Forms & Contracts
100+ Fequently Asked Questions
The Loan Submission Process
Helpful Videos
The Basics
Terminology
Terminology cont.
Property Types
Core Loan Programs
Loan Program Brochures
Conforming Loan Documents Required
Bridge Loan / Hard Money Document Requirements
Multifamily - Conventional Mortgages
Multifamily - Fannie Mae
Multifamily - Freddie Mac
Multifamily Bridge Financing
Multifamily Construction - FHA Mortgages
Commercial Conventional Loans
Commercial Bridge Financing
Commercial Construction Loans
Residential 1- 4 Units - Conventional
Fix & Flip Loans
Residential Hard Money Loans
SBA Loans
Lenders
Profit & Loss Reports
Net Operating Income
Cap Rates
Real Estate Proforma
Lease Types
Full Service Lease
Appraisal
Top 25 Application Questions
C-1003 Commercial Mortgage Loan Application
Funding Fee Agreement
Rent Roll
Researching Properties & Ownership
LLC / Entity Lookup
Finding Owner Phone Numbers & Email
YOUR SALES PITCH
BUILDING YOUR BOOK OF BUSINESS
MARKETING - GENERATING BUSINESS
NETWORKING WITH PROFESSIONALS
ONLINE MARKETING - CRAIGSLIST
COLD-CALLING PROPERTY OWNERS
Email Templates
Finding Properties to Finance - Video 1
Finding Properties to Finance - Video 2
Finding Properties to Finance - Video 3
Finding Properties to Finance - Video 4
The Loan Submission Process - Recap
Preparing a Complete Funding Package
Final Loan Broker Exam
---
$39/month Lending Member Fee