Independent Loan Broker
---
Independent loan brokers can submit loans to ICS for immediate funding. Loans are processed, underwritten, packaged, then listed online at ICSLoans.com for thousands of lenders to review.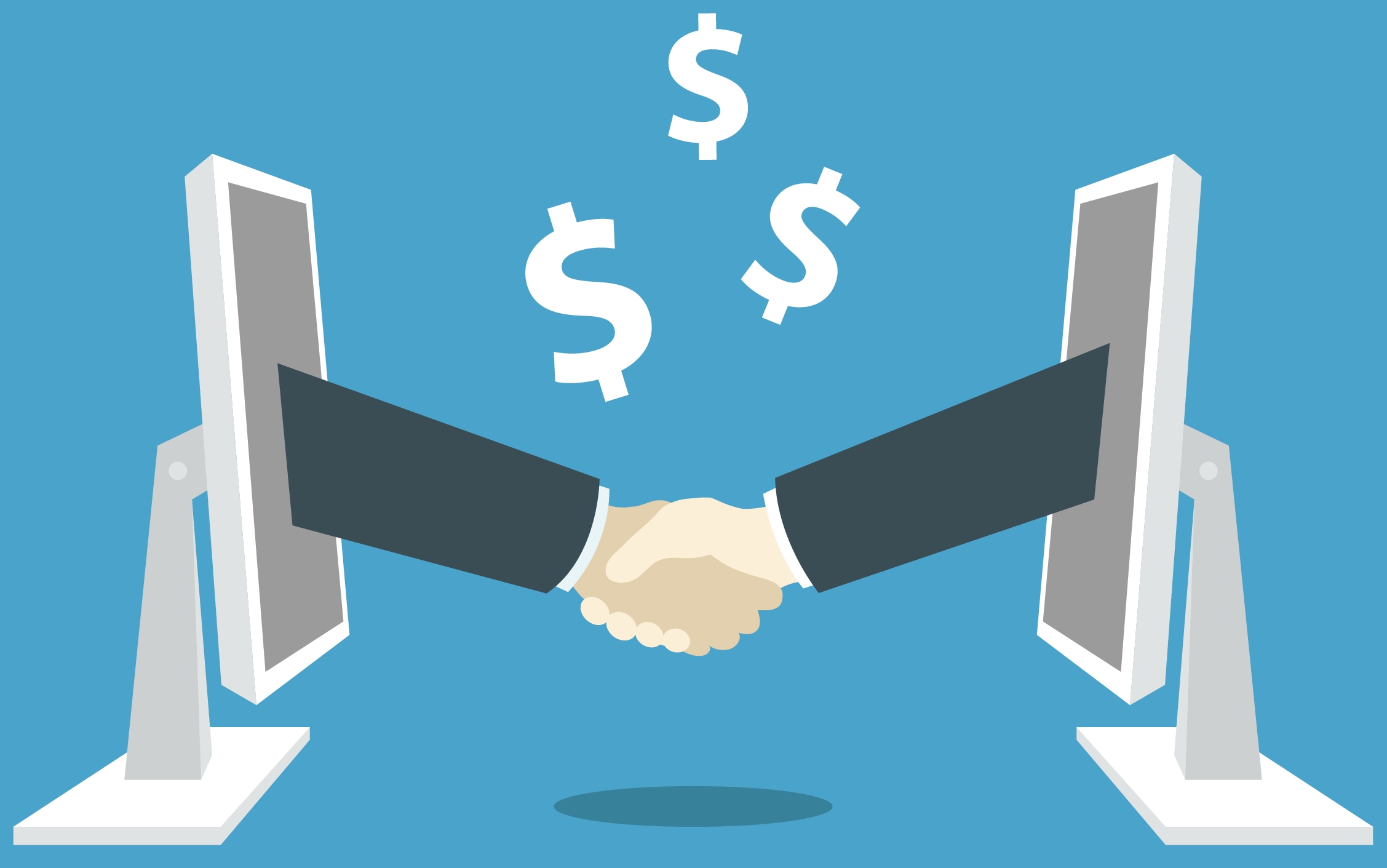 More Lenders
More Offers
Loans submitted to ICSLoans.com are processed, underwritten, packaged, priced, then listed online for thousands of approved institutional and private lenders to confidentially review. ICS handles all lender correspondence, negotiates reduced, or in some cases, zero lender fees, ensuring clients attain the most competitive financing available on the market.
---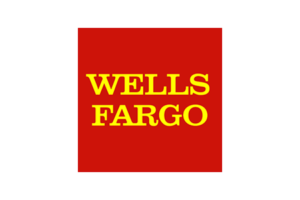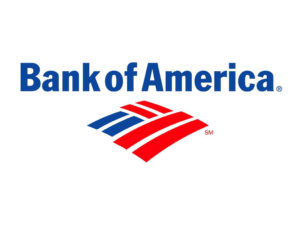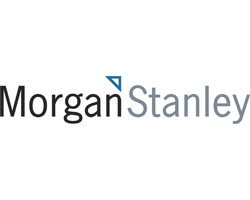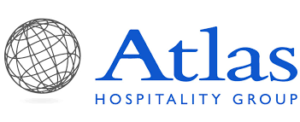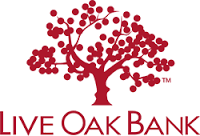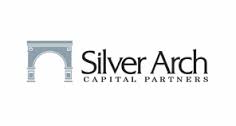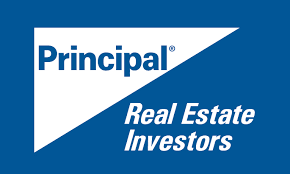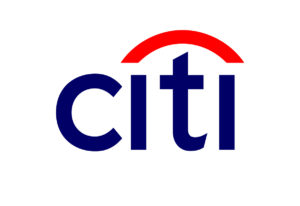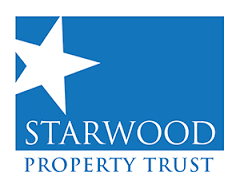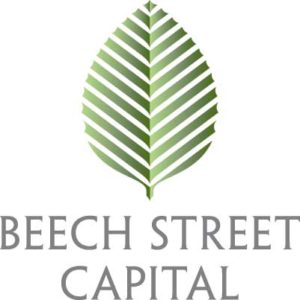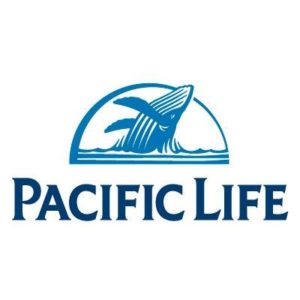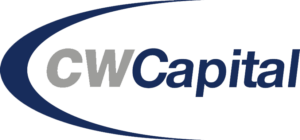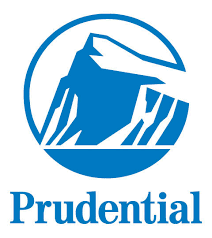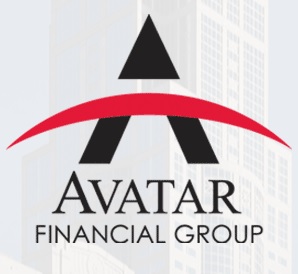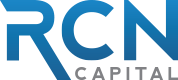 Loan Dashboard
Login, view, and edit your commercial loan applications via your loan dashboard.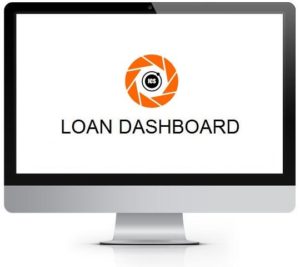 Property Types
Fund all property types including office, retail, industrial, multifamily, 1 - 4 unit investment, land, self-storage, hotel/motel, sporting facilities, gas stations, churches, and much more

Your Own Commercial Website
Your clients can submit real estate and business loan requests quickly and securely directly through your website, tracking any client or loan submission that is generated through your webpage link.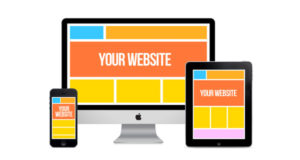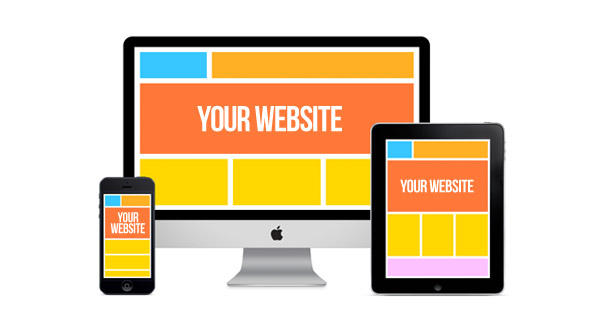 Loan requests go directly to you.  When clients submit loan requests through your custom website, they receive an instant market rate quote from you personally. You can then list loans to market for lenders to review. Your site can be branded with your company logo, or ICS, it's completely up to you.
Independent Loan Brokers are paid on a 50% to 70% split based upon production. 
Start Funding Your Loans Today Through ICS
Sign-up For Training & Platform Access
$495 + $95/

month
Month-to-month