How it Works
Loans are submitted by Borrowers and ICS Brokers to ICSloans.com, which are then processed and underwritten by ICS for Lenders and Investors to review. ICS approved Lenders and Investors get the first crack at funding our loans. 
---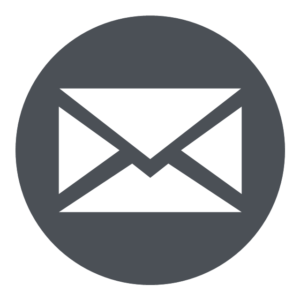 New Loan Email Updates
As loans are submitted to ICS, we forward the deals to you that meet your guidelines.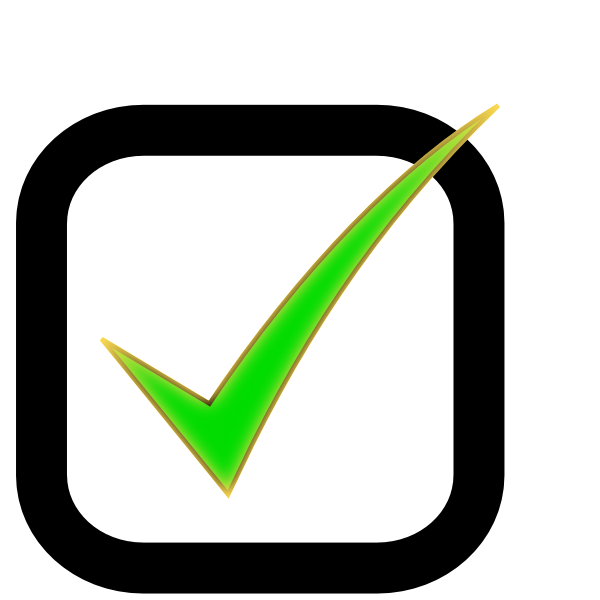 ---
Be the first man in
Be the first to see deals as they come in and find deals that were passed over or missed by other lenders!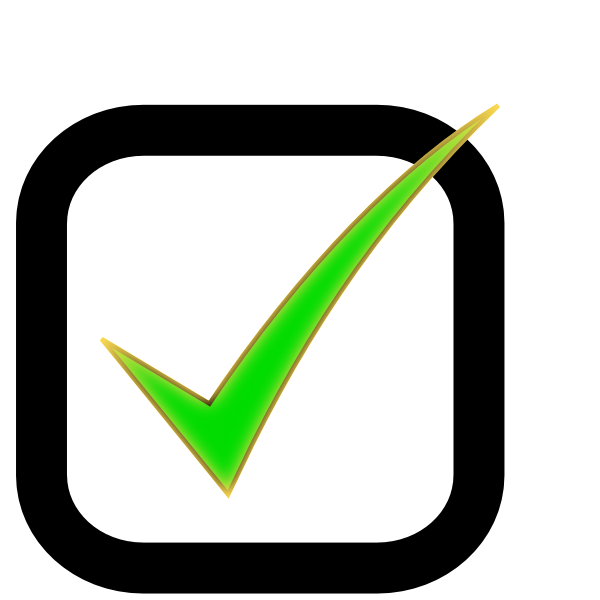 ---
Turn TURN-DOWNS Into Lending Commissions
The average commercial Lender turns down 60-70% of the loans they originate. Lenders can refer and list their turn-downs directly at ICS for a 20% commission referral fee should the loan fund through another Lender. ICS assigns a Loan Professional to service the client and loan transaction. The referring listing Lender is hands-off and get's paid at closing.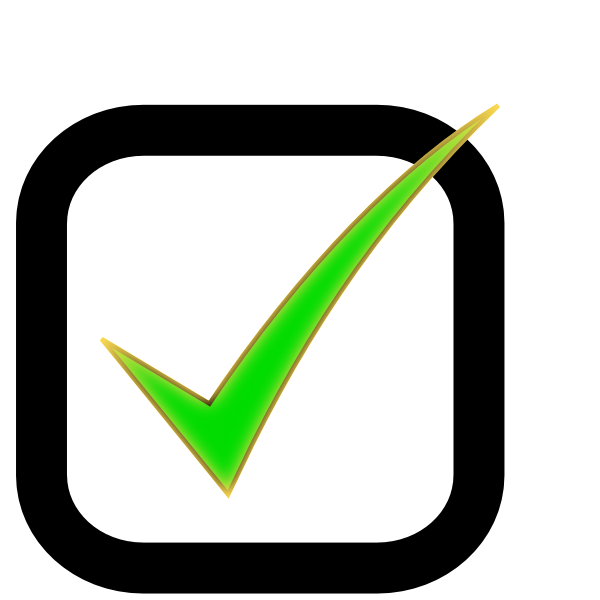 ---
Loan Servicing
For Lenders and Investors that do not service their own loans, ICS provides streamlined loan servicing.