Unlimited Access to Loan Listings
Loans are submitted by Borrowers and ICS Brokers to ICSloans.com, which are then listed on the open market for thousands of Lenders and Investors to review. ICS approved Lenders can search and view unlimited loan listings. Just like a real estate MLS, ICS lists loans on the open market which are picked up for funding by Lenders and Investors.
---
Public & Exclusive Loan Listings
Lending Partners have unlimitted access to all loan listing inventory. Lending Partners have the option to take loans OFF-MARKET in order to service the borrower EXCLUSIVELY. Should a Lending Partner want EXCLUSIVE rights to service a borrower loan listing request.
---
The Platform
The ICS Commercial Loan Listing platform brings more offers to the table for the client, connecting Lending Partners with Borrowers that likely would not have connected without ICSloans.com. We save Borrowers and Lenders time and money.
---
Turn TURN-DOWNS Into Lending Commissions
The average commercial Lender turns down 60-70% of the loans they originate. Lenders can refer and list their turn-downs directly at ICS for a 20% commission referral fee should the loan fund through another Lender. ICS assigns a Loan Professional to service the client and loan transaction. The referring listing Lender is hands-off and get's paid at closing.
---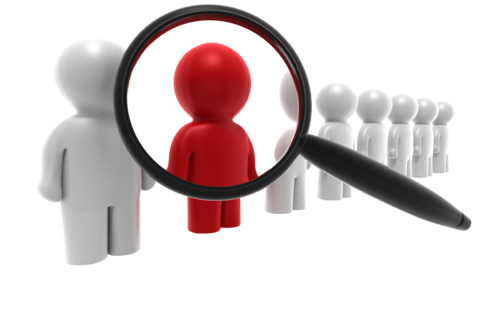 Company Listed in Lender Directory
Mortgage Brokers can find you based upon your lending region and loan parameters. Brokers can send you loans directly for review.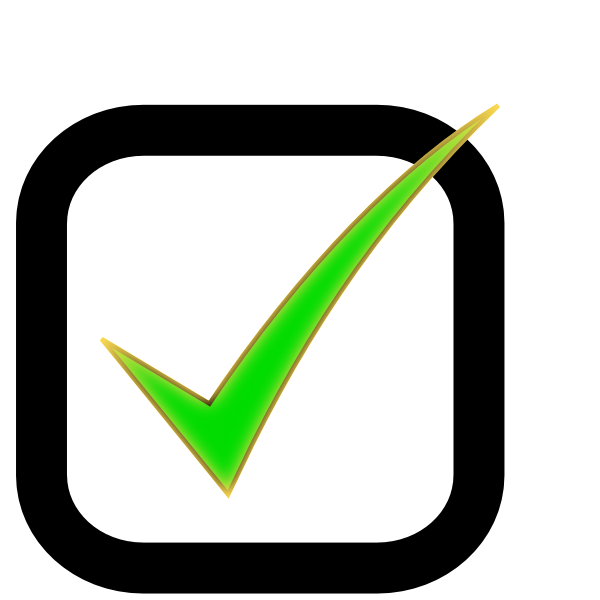 ---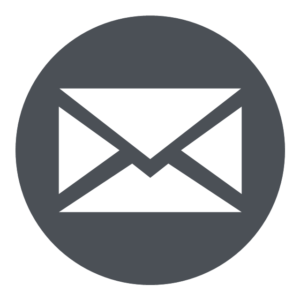 New Loan Email Updates Once Weekly
Each week you will receive an email with a link to all new loan listings originated the previous day or over a weekend.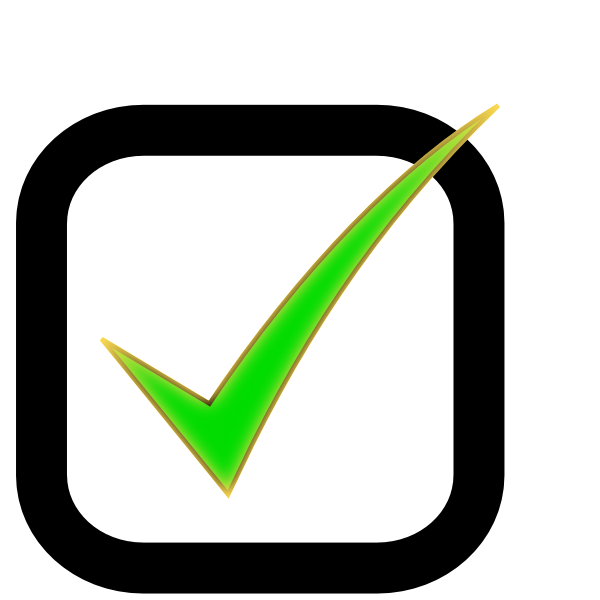 ---
ICS Mortgage Broker Directory Access
Connect with hundreds of Brokers nationwide to market your loan services and products.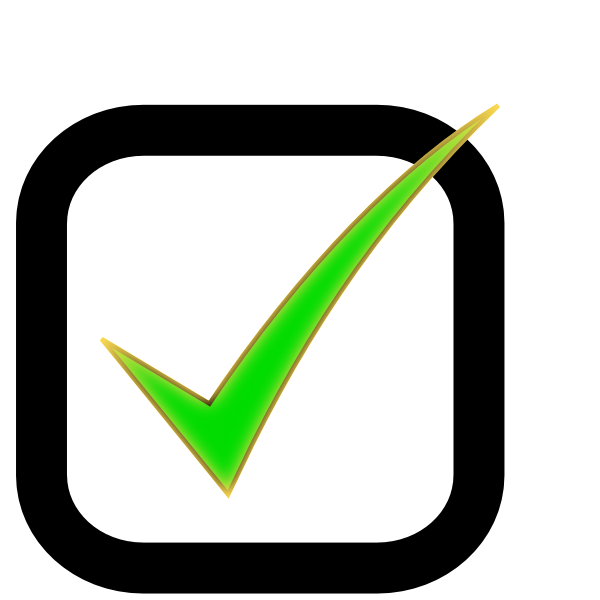 ---
Search All Loan Listings Nationwide
Unlimited access 24/7 to search all loans listed at ICSloans.com. Be the first to see deals as they come in and find deals that were passed over or missed by other lenders!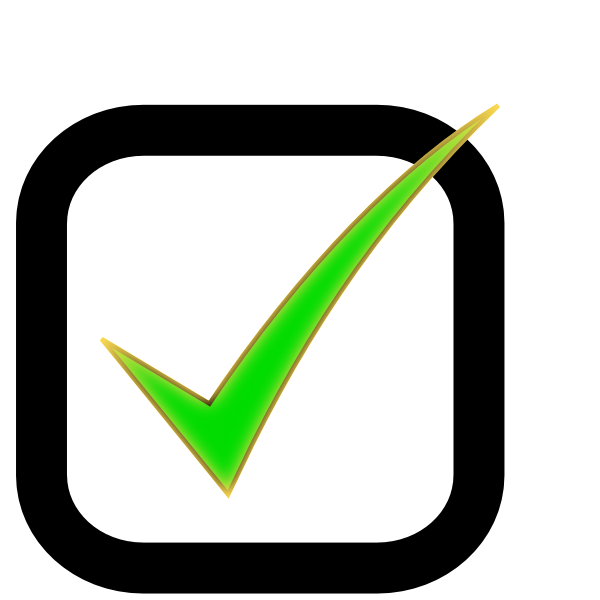 ---
Instant Email Notification on New Loan Listings
Get instant email notifications as loans are listed live at ICSLoans.com by borrowers and brokers. Be the first Lender to make contact with borrowers and brokers.
---