FUND COMMERCIAL & INVESTMENT PROPERTY LOANS WITH ICS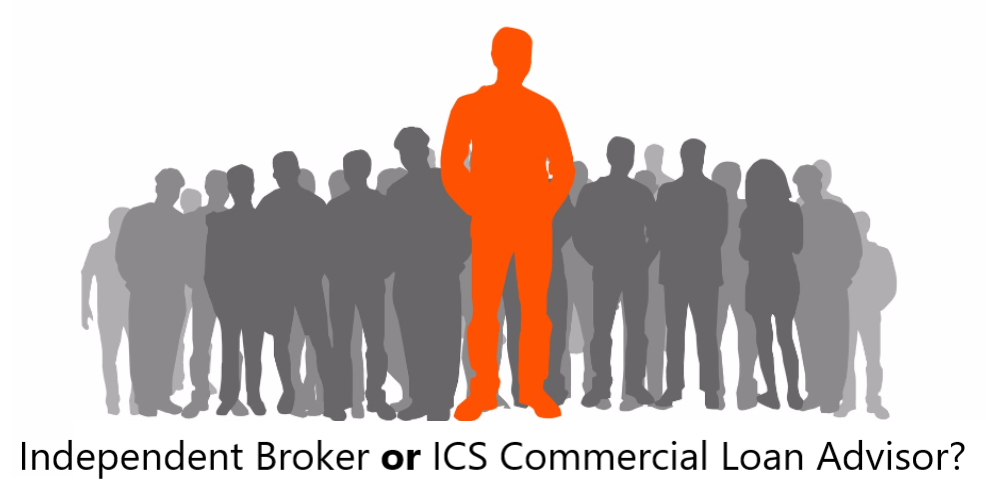 SIMPLIFIED COMMERCIAL LENDING
The momentum at ICS is on the rise. We are making our mark as one of the most innovative, comprehensive Commercial Real Estate Lending companies in the industry. Offer your clients more loan products than any lender in the industry through one single point of contact.
ORIGINATE. PROCESS. CLOSE.
You can refer loans as an Independent Broker to ICS and earn up to 50% of the gross commission or apply to join the ICS Commercial Lending Team, working exclusively with ICS as an ICS Commercial Loan Advisor.
ONE-STOP SHOP
You can search hundreds of loan products across a broad spectrum of commercial, multifamily, and investment property types. With ICS, you are not confined to a single lender's funding capabilities. With private and institutional loan solutions, we are able to fund more deals than the typical lender.
SEARCH. SUBMIT. FUND.

Nationwide Lending

Hundreds of Programs

Fast Closings

Institutional Loans

Private Capital

Processing & Underwriting
1099 INDEPENDENT CONTRACTOR STATUS
1099
Independent Brokers that refer loans to ICS are paid on a 1099 Independent Contractor basis when the loan successfully closes through ICS. Independent Brokers do not work exclusively with ICS and are paid 20% to 50% of all loan origination points depending upon the level of involvement in the deal. Brokers that choose to work with ICS exclusively that are approved to join ICS as ICS Commercial Loan Advisors earn up to 70% of gross commissions, including lender paid yield spread premium (YSP). Independent Brokers are not compensated on YSP.
ICS is your Partner.
IN AN UNPREDICTABLE & HIGHLY VOLATILE MARKET.....YOU NEED OPTIONS
10,000+ Lenders
---

---
MORE OPTIONS
---
As a Correspondent Commercial Mortgage Lending Company ICS leverages our strong, long-term relationships with all sources of capital, including Fannie Mae, Freddie Mac, FHA/HUD, SBA, life companies, bridge lenders, banks, and CMBS lenders. ICS structures, packages, and prices loans which are simultaneously underwritten across multiple institutional and private capital partners. Our lenders meet, beat, or counteroffer our asking rate and terms, ensuring our clients attain the best financing available through a competitive bidding process. ICS sells, assigns, or brokers our loans to the most competitive lender.
We offer more loan programs than any single lender in the country.
WHY BROKERS CHOOSE ICS
5
Top Reasons
Earn up to 50%
Submit Your Loan Today
When you submit your loan online, you are instantly registered with ICS as an Independent Broker. You'll be able to upload documents to the loan file to assist in packaging the loan for funding.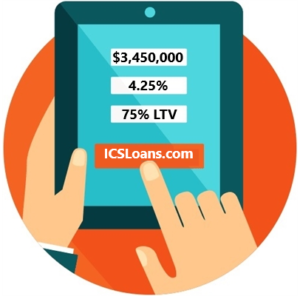 ICS works with Independent Brokers on a referral basis nationwide. You can submit your loan online and earn 20% to 50% of all loan origination points. To earn 50%, you must assist in uploading all borrower and property documents required for loan underwriting. If you choose to simply pass off the deal, you earn 20%.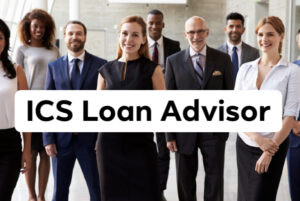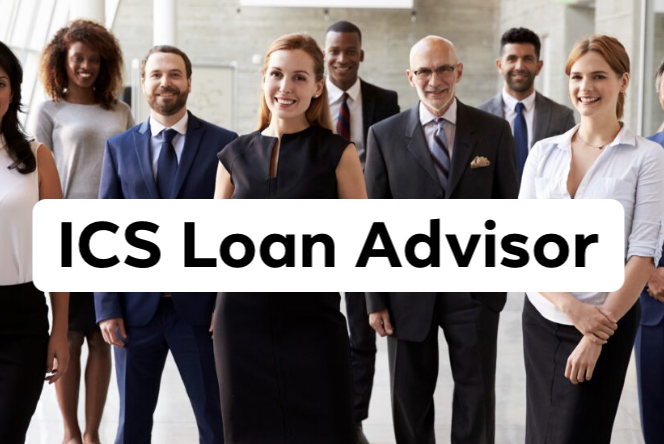 LEARN MORE ABOUT BECOMING AN ICS COMMERCIAL LOAN ADVISOR
Premier Partners approved to work exclusively with ICS as ICS Commercial Loan Advisors have unlimited access to an abundance of tools and resources, including training, property database, as well as marketing services to help generate leads.