Join ICS
Find Loans & Lenders
Unlimited Access $39/mo
Lending Partners pay $39/mo for unlimited access to the ICSLoans.com platform. 
$39/mo your first 12 months, then $95/mo
---
Unlimited Loan Listing Access
Just like a real estate MLS, Lending Partners list loan requests at ICSLoans.com for Direct Lenders, Investors, and Brokers representing Lenders to review. Client information is kept confidential.
---
Lending Partner Members
ICS has hundreds of registered Lending Partners, including Direct Lenders, Investors, and Brokers. Our Commercial Loan Listing platform brings more offers to the table for the client by allowing Lending Partners to compete for our loans while working together at the same time. Loans are assigned to thousands of investors and lenders nationwide through ICS.
---
Searching & Placing Loans
Lenders, Investors, and Brokers can search ICSloans.com to find loans to fund. 
---
Find Lenders Nationwide
Search conforming and non-conforming Lenders by state, loan size, and specialization. We add new Lenders daily to our directory.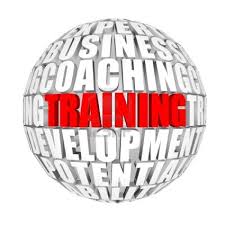 Online Platform Training
---
List & Search Loans Online
---
Search Lenders Nationwide
---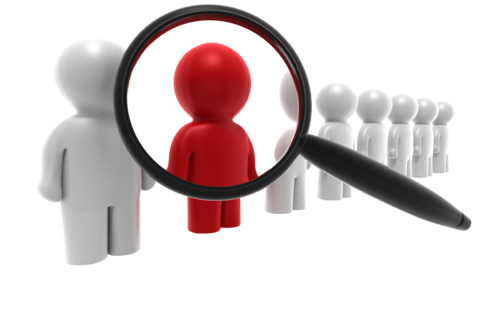 Property Owner LLC Lookup
---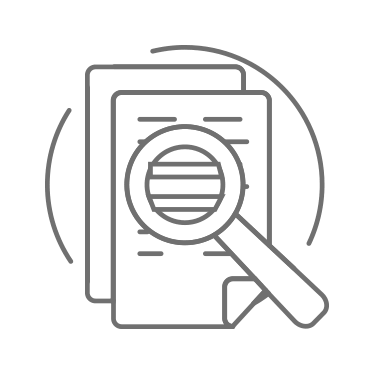 Loan Forms