When a loan is submitted to ICS it is listed instantly online and emailed to thousands of registered lenders and investors for review!
ICS Commercial Lending Partners include Lenders, Mortgage Brokers, Commercial Loan Brokers, and Investors. Loans are submitted by Borrowers and Lending Partners to ICS, which are then listed on the open market for thousands of Lenders and Investors to review. 
---
Excellent Broker Compensation Platform
Lending Partners are paid upon closing. Partners keep 100% of their fees. ICS charges Lending Partners $95/month for unlimited access.
---
Unlimited Loan Listing Access
ICS Lending Partners can search and view unlimited loan listings. Just like a real estate MLS, ICS lists loans on the open market which are picked up for funding by Lenders, Investors and Brokers.
---
Lending Partner Members
ICS has thousands of registered Lending Partners, including Direct Lenders, Investors, and Brokers. Our Commercial Loan Listing platform brings more offers to the table for the client by allowing Lending Partners to compete for our loans while working together at the same time. Loans are assigned to thousands of investors and lenders nationwide through ICS.
---
Lenders & Investors
Lenders and Investors can search ICSloans.com to find loans to fund. Lenders and Investors receive daily updates via email as new loans are listed.
---
Commercial Mortgage Listing Service
Lending Partners list loans at ICS which are available for Lenders, Investors, and Brokers to review online. Just like a real estate multiple listing service connects properties with brokers and buyers, ICS connects loans in need of funding with Lenders and Investors, or with Brokers representing Lenderes & Invsetors in search of loans to fund. 
---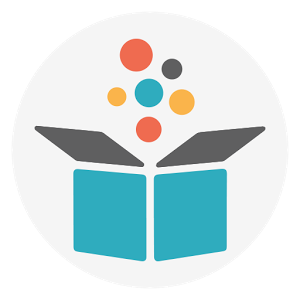 Commercial Mortgage

Training Online

Loan

Dashboard

Forms

 Contracts

Online 1003

Use Your Name

It's Your Business

Your Own Loan

Web Application

Online

Support

LLC

Lookup

Contact

Lead Center

Errors & Omissions

Insurance

Realtor

Database

Property

Reports

Nationwide

Lending

Competitve Loan

Pricing

Quarterly Training

Seminar

Unlimited

Leads