Our seasoned team of professional Commercial Loan Advisors, processors, underwriters and 3rd party service partners work together to ensure you attain the most competitive financing terms available. We combine technology with 40+ years of experience to deliver streamlined commercial and investment mortgage solutions you won't find with other lenders and brokers.
---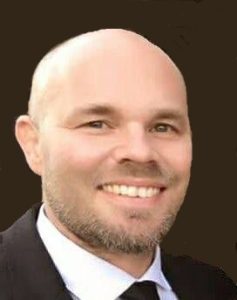 Ryan Mosley is an active Senior Commercial Loan Advisor and founding partner at ICS. Ryan has been in the commercial real estate and finance space for over 20 years, closing more than 750 commercial and investment real estate transactions since 1999, and leads the ICS origination team, including 500+ independent and team Advisors nationwide. Ryan created the proprietary ICS Funding Platform, designed to electronically underwrite and package commercial and investment property loans which are confidentially distributed to our network of lenders.
---
Drake Reitenger is a Commercial Loan Advisor and Team Lead at ICS. Drake assists CLA's and Independent Brokers with loan structuring, packaging, placement, and general origination support. Drake plays a key role on our Broker Support Team, ensuring our CLA's and Independent Brokers receive the support and communication needed to originate and fund loans efficiently with ICS.
---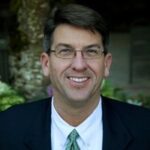 Jay Hawblitzel is our Commercial Title & Escrow closing manager with First American Title. Jay arranges transaction closings for ICS on a national level. Jay works with our property owner clients, developers, attorneys, commercial lenders, and our ICS Loan Advisors to close transactions seamlessly and on-time. Jay makes the purchase/sale process clear, predictable and pleasant with transparent and consistent communication and procedures. 
Our Partners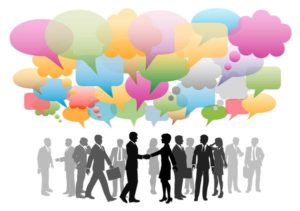 ICS takes pride in providing Best in Class Terms and Service real estate investment clients expect. We execute on-time and have the capacity and bandwidth to perform at the highest level. Our trusted industry partners and ICS Commercial Loan Team make this possible.
---

---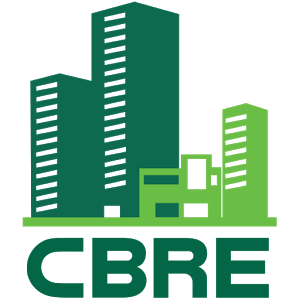 ---

---

---

---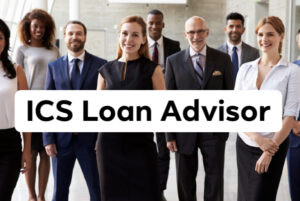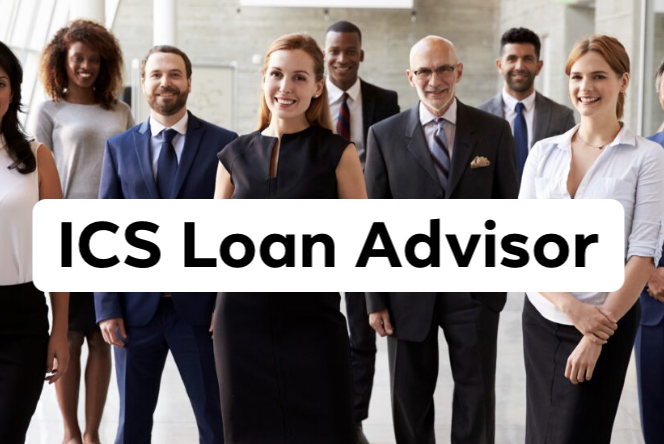 100+ Advisors Nationwide
Connect with an ICS Commercial Loan Advisor in your market.