DOCUMENT FUNDING REQUIREMENTS
Lenders need a clear view of who they are lending to and exactly what will be securing their investment. A Complete Funding Package provides the transparency needed for lenders to make a decision. ICS ensures brokers and borrowers provide the documents needed from the start to ensure loan requests receive the attention they deserve from lenders.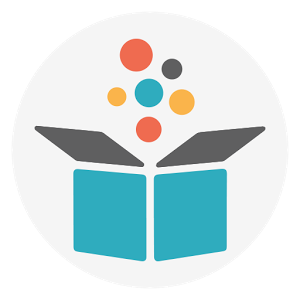 Once all income, asset, and credit documents required from the Borrower are received,  ICS then orders the necessary property reports from the county records office and title companies. The Total View Funding Package is prepared and presented to every suitable Lender in the country. One package, one presentation, to the entire lending community.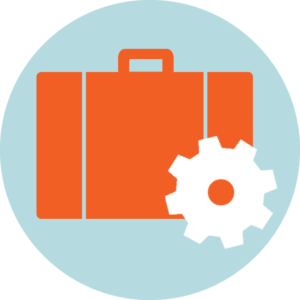 Documents Needed From Borrower
ICS Processing Team
The following items will be ordered, completed by ICS, and included in the Total View Funding Package for lender review. 
| | |
| --- | --- |
|   | REQUIRED |
|  Title Report | County Records Office |
|  Deed of Trust - Subject Property | County Records Office |
|  Property Detail Report | First American |
|  County Tax Record Report | County Records Office |
|  Market Evaluation - Property Value | ICS Processing Dept. |
|  ICS pulls credit once borrower authorizes | Tri-Merge Report |
|  Project Summary | ICS Processing Dept. |
|  Lender Analysis | ICS Processing Dept. |