3,000+ Lenders Will Compete For Your Loan
When you submit your loan request through ICS, thousands of Institutions, Banks, Private Lenders, and Investors will compete to provide you the financing you need,  submitting offers directly through ICS for you to review. 
Partial Lender List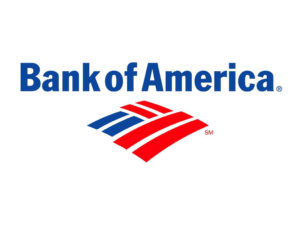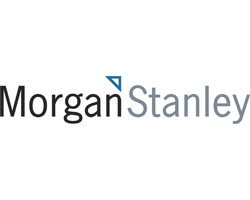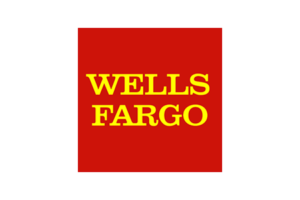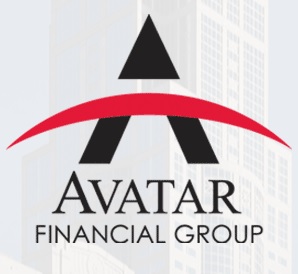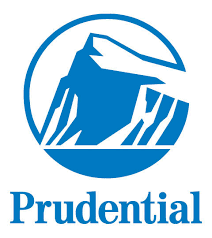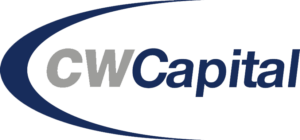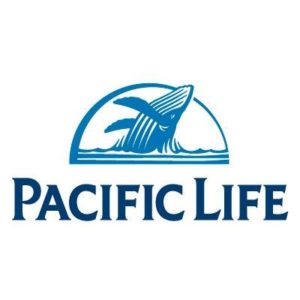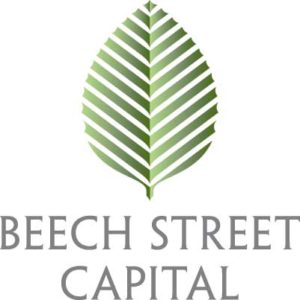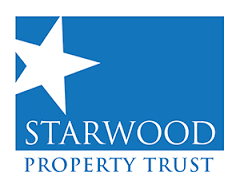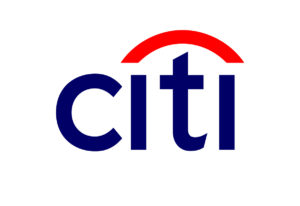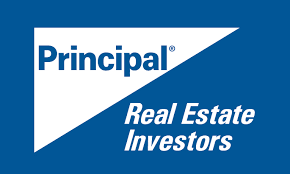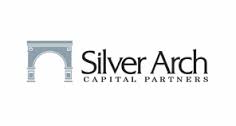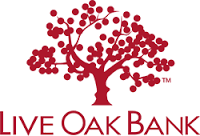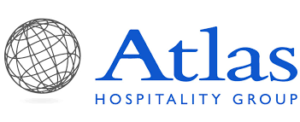 Apply just ONE TIME. Every Lender & Private Investor in the country will have access to compete to fund your loan!