500+
Commercial and investment property loan programs across 20+ asset types. Borrowers & Brokers choose ICS.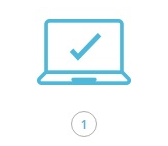 Input loan scenario and get multiple loan program and rate options.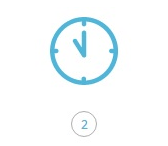 Select the best loan program and submit loan request.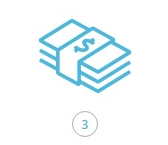 Receive an instant Good Faith Estimate including rate, terms, and fees.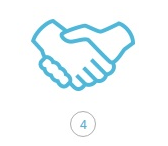 ICS processes, underwrites, and funds your loan directly, or through the most competitive lender.
Prime 5.5%
6-month LIBOR 2.68%
1 YR Treasury 2.518%
5 YR Treasury 2.397%
10 YR Treasury 2.589%
How it Works
Brokers and borrowers submit loan requests to ICS. ICS processes, underwrites, and approves loans in-house, which are sold, assigned, or brokered to hundreds of lenders nationwide. As a direct correspondent lending company, we ensure timely closings and the most competitive market rates available.
Investment Property Financing
ICS specializes in investment and multifamily property financing. We offer institutional bank and private loan solutions for a variety of property types, including SFR, 2-4 unit, multifamily 5+ units, and more.
Why ICS? 
500+ 
Loan Programs
INSTANT
Rate Quotes
FAST
Bridge Loans
Competitive Permanent Loans
SBA Loans
Rehab & Construction Loans
Transparent Lending
ICS to exceed
1 BILLION
Annual Loan Volume 2019

Bridge Loans
Bridge Loans are flexible, interest only, short-term 1 to 3 year loans used to purchase, refinance, and rehab real estate. Bridge loans can be executed quickly, often in 14 to 21 days and are equity and income based, not credit score based.
---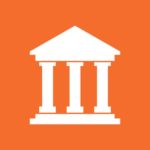 Permanent Loans
Permanent Loans provide competitive rates for stabilized buildings and borrowers in need of long-term permanent financing. Permanent loans are typically within 1% to 2% of the Prime Rate and usually have a pre-payment penalty.
---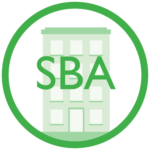 SBA Real Estate Loans
SBA real estate loans provide competitive rates for business owners that intend to occupy 51% or more of their business real estate location to run their business. SBA rates are typically 2% - 3% above the Prime Rate. SBA offers construction loans for business owner-occupied properties.
---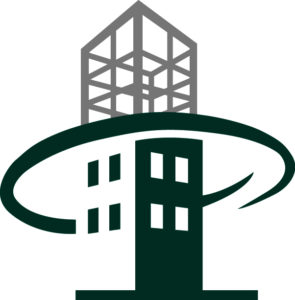 Construction Loans
Construction loans are short-term 1 to 2 years. Rates and terms are based off LTC (loan-to-cost) and ARV (after repair value). 
---