Get the best deal on your next commercial or investment real estate loan.

How it Works
Brokers and borrowers submit loan requests to ICS. Loans are structured, processed, underwritten, then submitted to ICSLoans.com Marketplace for thousands of approved lenders to confidentially review. The ICS Loan team corresponds with each lender, reviews offers, ensuring clients attain the best rate and terms possible.
3000+ 
Lenders
INSTANT
Rate Quotes
Bridge Loans Non-Bank
Competitive Bank Loans
Business Loans
Rehab & Construction Loans
Transparent Lending
ICS to exceed
1 BILLION
Annual Loan Volume 2019

Bridge Loans
Bridge Loans are flexible, interest only, short-term 1 to 3 year loans used to purchase, refinance, and rehab real estate. Bridge loans can be executed quickly, often in 14 to 21 days and are equity and income based, not credit score based.
---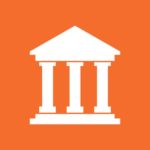 Permanent Loans
Permanent Loans provide competitive rates for stabilized buildings and A credit borrowers in need of long-term permanent financing. Permanent Bank loans are typically within 1% of the Prime Rate and usually have a pre-payment penalty.
---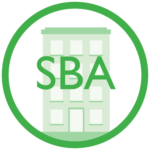 SBA Real Estate Loans
SBA real estate loans provide competitive rates for business owners that intend to occupy 51% or more of their business real estate location to run their business. SBA rates are typically 2% - 3% above the Prime Rate. SBA offers construction loans for business owner-occupied properties.
---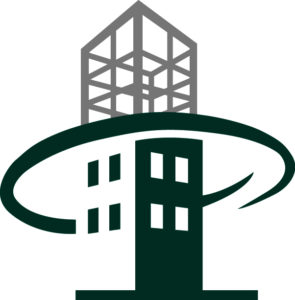 Construction Loans
Construction loans can be short-term 1 to 2 years, or convert to permanent financing up to 25 years. Rates and terms are based off LTC (loan-to-cost) and ARV (after repair value). Commercial construction loans include ground-up construction, tenant improvements, purchase & renovations. 
---