Letter of Intent INSTANTLY
Bridge Loans in 2 weeks
Competitive Permanent Loans
Business Loans
Rehab & Construction Loans
Transparent Lending

Bridge Loans
Bridge Loans are flexible, interest only, short-term 1 to 3 year loans used to purchase, refinance, and rehab real estate. Bridge loans can be executed quickly, often in 14 to 21 days and are equity and income based, not credit score based.
---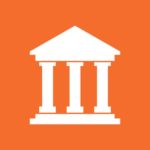 Permanent Loans
Permanent Loans provide competitive rates for stabilized buildings and A credit borrowers in need of long-term permanent financing. Permanent Bank loans are typically within 1% of the Prime Rate and usually have a pre-payment penalty.
---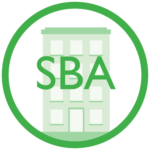 SBA Real Estate Loans
SBA real estate loans provide competitive rates for business owners that intend to occupy 51% or more of their business real estate location to run their business. SBA rates are typically 2% - 3% above the Prime Rate. SBA offers construction loans for business owner-occupied properties.
---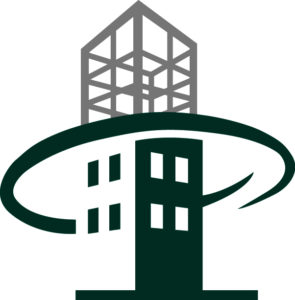 Construction Loans
Construction loans can be short-term 1 to 2 years, or convert to permanent financing up to 25 years. Rates and terms are based off LTC (loan-to-cost) and ARV (after repair value). Commercial construction loans include ground-up construction, tenant improvements, purchase & renovations. 
---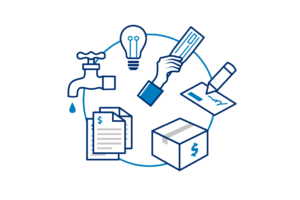 Business Loans
Business Loans can be used to purchase a business, refinance debt, increase working capital, hire employees, buy equipment, debt consolidation, and much more. Business loans range from $25 thousand to $5 million.
Multifamily 5+ Units

Office

Retail

Industrial

Self-Storage

Residential 1-4 Units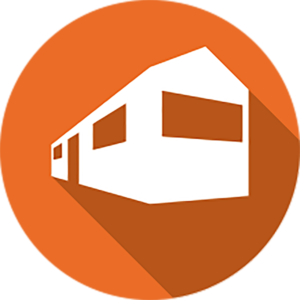 Manufactured Housing

Hotel / Motel

Special Purpose School Facility Farm & Land Gas Station
Fast

.

Simple

.

Funding
Accessing commercial funding for real estate and business shouldn't be complicated or time-consuming, so ICS developed a simple way to get funded, FAST.
---
apply in minutes



Request Loan
Select the type of loan you need and answer a few basic questions about use of funds, collateral, location & income.
---

Instant Letter of Intent
You will receive a letter of intent INSTANTLY.
---

Underwriting
Your loan is underwritten and approved.
---

Funding
Once all final funding conditions are met, your loan closes on time.
---