---

Step #1

Input your commercial, multifamily, or investment property loan request online.
---
Step #2


ICS instantly provides a number of loan programs that meet your loan requirements.
---
Step #3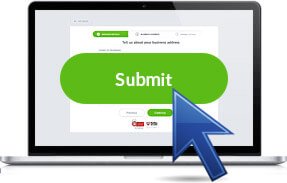 Your loan request is simultaneously submitted to the entire portfolio of lenders that want to earn your business. 
---
Step #4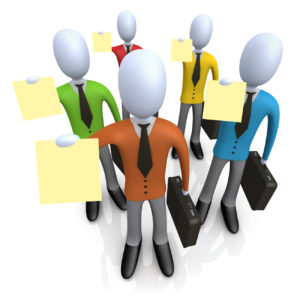 Lenders will compete for your loan, submitting multiple offers for you to review.
---
ICS Loan Support Team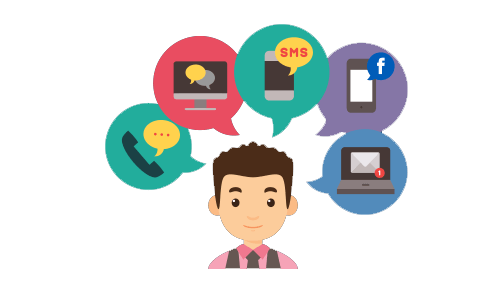 Your ICS Loan Support Team will guide your through the entire lending process from start to finish, ensuring you attain the best loan for your situation.