COMMERCIAL MORTGAGE BROKER TRAINING
LOAN ADVISOR TRAINING & FUNDING PLATFORM
BECOME AN EXPERT IN COMMERCIAL MORTGAGE LENDING
ICS trains new and experienced Commercial Mortgage Loan Advisors how to find prospective clients, build relationships, and provide the information and advisory services clients are looking for to make informed financial decisions.
ICS WILL SHOW YOU THE WAY
---

You'll make it with ICS
Less than 20% of Commercial Mortgage Brokers make it past their first 90-days in the business simply because they don't have enough industry knowledge, training, support, and no game plan. ICS provides the best Commercial Mortgage Training available for new and experienced Commercial Mortgage Loan Brokers. We ensure you attain the knowledge you need backed by our First in Class loan support team to guide you in originating and closing commercial and investment property loans. Our Training Program is designed to get you up and running in your first 30-days.
---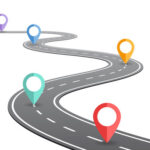 30-Day Road Map
We show you exactly what to do, providing you with a weekly game plan for success, and we help you along the way. You simply have to do the work, keep it simple, don't look for short-cuts, and don't try to recreate the wheel. This business is not for the "get rich quick" sales person. This business if for the committed, driven professional interested in building a business that will generate substantial income for years to come. Become an expert. Follow your plan.
---
LEARN THE CORE INDUSTRY LOAN PROGRAMS
---
You will become an expert when it comes to the 6 Core Loan Programs 99% of all commercial and investment property financing transactions fall into. As an ICS Commercial Loan Advisor or Independent Broker Partner, your goal is to find clients, identify the best Core Loan Program for their financing requirements, and provide an estimated rate quote through the ICS Lending Platform. ICS then assists in negotiating, processing, and funding the loan through the most competitive lender for the assignment.
---

Conforming Bank & Agency Loans
Conforming Bank & Agency Loans are permanent (long-term) fixed-rate loans with initial fixed periods of 5, 7, 10, 12, 15, and 30-years, up to 30-year amortization, have a prepayment penalty, offering the lowest rates available. Properties must be stabilized and meet stricter conventional underwriting guidelines. Close in 45 to 60-days.
---

FLEX (Non-Conforming) Fixed-Rate Loans
FLEX PERM Fixed-Rate Loans are non-conforming loans with 5 to 30-year fixed-rate terms and up to 30-year amortization. Underwriting guidelines are more flexible, providing long-term financing for borrowers and/or properties that don't meet conventional guidelines. Rates and LTV limits are FICO score based.
---

Bridge Loans
Bridge Loans are interest only with fixed and adjustable terms ranging from 1 to 3-years, and usually have no prepayment penalty. Underwriting guidelines are more flexible. Bridge loans are asset-based used to stabilize or rehab commercial or investment properties to resell or refinance long-term. Bridge loans offer fast closings in as less than 30-days.
---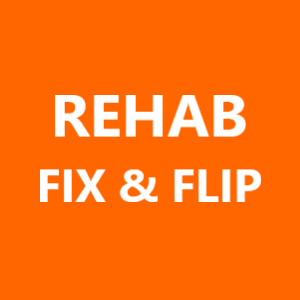 Fix & Flip Loans
Fix & Flip  / Rehab Loans are interest only with fixed terms ranging from 9 to 36-months, and have no prepayment penalty in most cases. We offer up to 100% LTV and 95% LTC depending upon the project. Fix & Flip loans are used to complete small to major rehab projects in order to resell or refinance long-term. Fix & Flip loans can close in 21 to 30-days.
---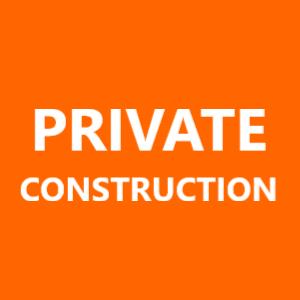 Construction Loans
Construction loan terms are 12 to 36-month interest only terms, and usually have no prepayment penalty. Underwriting guidelines are project specific and require a minimum of one construction project completed within the last 5 years. Constructions loans can close in 30 to 60 days.
---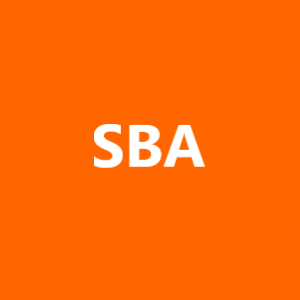 SBA Real Estate Loans
ICS funds SBA loans for owner-occupied commercial real estate, including purchase, refinance, rehab, and new construction. Properties can be single-tenant or mixed-use, with 51% or more of the property occupied by the property owner's business. SBA loans require as little as 10% down and can close in 30-45 days.
---
Senior Partner Team Support
---
You will be teamed with a group of Senior Partners at ICS who will be your primary point of contact for all loan origination and loan structuring support. Your Senior Partners will help you evaluate loans, identify the best lenders, and work with you closely in your target market to show you how to market and maximize your origination efforts.
---
Documents & Forms
---
You will have access to dozens of lending forms and documents. Training will guide you when to use certain forms, and how to read financial documents.
---
Property Owner Prospects
---

ICS provides all our Commercial Loan Advisors with access to a Property Radar account. This is a 3rd party services ICS pays for which enable you to lookup any property nationwide, including property details, transaction history, loan information, and property ownership details. Since many properties are held in an LLC, will we show you how to research LLC ownership groups using the right tools and techniques to save you time and money. A single owner relationship could generate numerous refinance and purchase loans for years to come.
---
Cold Calling Using Technology
---
We are going to show you how to use advanced 3rd Party call technology to leave personal voicemails for hundreds or even thousands of prospects in a matter of minutes. This eliminates spending endless hours on the phone. Automated voicemails are very personal, not annoying, allowing prospects to call you back at their convenience. This is an amazing strategy to connect with prospects without spending all day cold calling.
---
Call, Email & Voicemail Scripts
---
We provide you with proven call, email, and voicemail scripts successful Senior Advisors use to connect with prospective property owners and referral partners. No need to guess what to say. We tell you exactly what to say, and how to approach prospective clients in a professional and effective manner. Templates are available in training and you can listen to live recordings from a Senior Partner.
---
ICS Loan Dashboard
---
You will have access to your own Loan Dashboard at ICSLoans.com. When you enter or submit loans to ICS online, they are saved in your Loan Dashboard where you can update client information, and add documents. When clients apply via your personal web-application link, those loans go directly into your secure Loan Dashboard and are only viewable by you and ICS management. You also receive an email notification.
---
Personal Web-Application Link
---
ICS Commercial Loan Advisors get their own ICS branded web-application link. Independent Brokers can use our white label application link to share with prospects and clients. When your prospective client submits a loan request, it can only go to you. Loan requests originated through your web-application link are emailed to you and go directly into your Loan Dashboard to begin working on.
WATCH A FEW TRAINING VIDEOS
---
Building Your Book of Business
TRAINING COURSE OUTLINE & SCHEDULE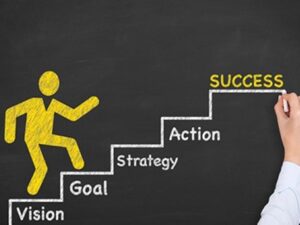 ---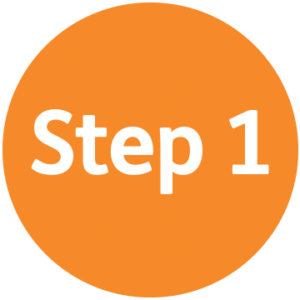 Complete Online Training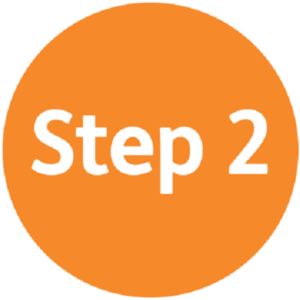 Master Loan Dashboard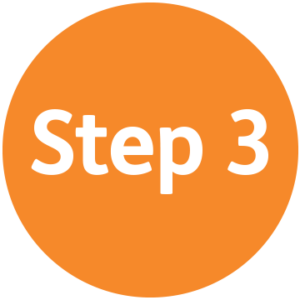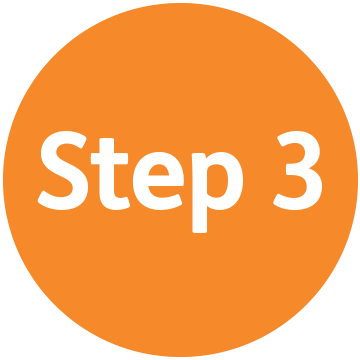 Master Loan Programs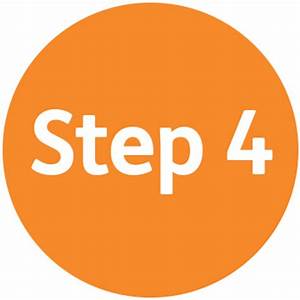 Attend Weekly Zoom Calls
---
ONLINE COURSE OUTLINE
WELCOME TO ICS
ICS LOAN DASHBOARD REGISTRATION
INTRO TO ICS LOAN DASHBOARD
FREQUENTLY ASKED QUESTIONS - GETTING STARTED
30-DAY TRAINING ROAD MAP
POWER HOURS - IT'S YOUR SCHEDULE
YOUR GOALS - YOUR COMMITMENT
PROPERTY TYPES FINANCED
CORE LOAN PROGRAMS
Quiz - Loan Programs
COMMERCIAL LENDING BASICS
COMMERCIAL 1003 - LOAN APPLICATION
SHORT LOAN APPLICATION
UNDERSTANDING OPERATING STATEMENTS / PROFIT & LOSS
RENT ROLL
Quiz - Profit & Loss
NET OPERATING INCOME ANALYSIS
REAL ESTATE PROFORMA
LOAN PROCESSING CHECKLIST
Quiz - Doc Requirements
LENDING FORMS
TERMINOLOGY
Quiz - Base Rent
TERMINOLOGY - CONTINUED
Quiz - Fannie Mae
TERMINOLOGY - CONTINUED
TERMINOLOGY - CONTINUED
TERMINOLOGY - CONTINUED
CAP RATES
Quiz - Cap Rates
LEASE TYPES
Quiz - Lease Types
APPRAISALS
PREPAYMENT PENALTIES
Quiz - Prepayment Penalties
BRIDGE LOANS
SBA LOANS
FREDDIE MAC SMALL BALANCE LOANS
FANNIE MAE CONVENTIONAL LOANS
THE FEDERAL PRIME RATE
Quiz - Federal Prime Rate
THE BROKER "30-SECOND PITCH"
TARGET MARKETS - GETTING STARTED
TARGET MARKETS - DIVING IN BY CITY & STATE
TARGET MARKETS - MULTIFAMILY
TARGET MARKETS - RETAIL
Quiz - Finding Success
MARKETING - COLD CALL & EMAILS SCRIPTS
BASIC COLD CALL TO PROPERTY OWNERS
VOICEMAIL BROADCASTS
PROPERYT RESEARCH TOOLS & RESOURCES
FINDING PROPERTY OWNER INFO - SKIP TRACING
PROPERTY RADAR - RESEARCHING PROPERTIES
HOW TO FIND HOT LEADS
INSTANT RATE QUOTES AT ICSLOANS.COM
HOW TO SUBMIT A LOAN TO ICS FOR REVIEW
Using Your ICS Loan Dashboard - Find the C-1003
USING THE ICS LOAN CALCULATOR
Quiz - Calculating Mortgage Payments
WORKING WITH BANKERS - REFERRAL PARTNER RELATIONSHIP BUILDING
PACKAGING LOANS FOR REVIEW - DOCUMENTS NEEDED
ICS COMMERCIAL LOAN ADVISOR CERTIFICATION EXAM
---
6 to 8 Hours
Online training is not timed. You can complete it at your leisure. Many Brokers complete training in 6 to 8 hours their first pass through, while others spend a week or more. You can go through training online as many times as you wish.

The final stage of online training is attending our recorded onboarding video which will guide you through working with ICS step-by-step. This recording onboarding video is approximately 30-minutes, giving you an in-depth look at how you can use the ICS Funding Platform to fund commercial, multifamily, and investment property loans through our network of lenders.
WEEKLY LIVE ZOOM WEBINARS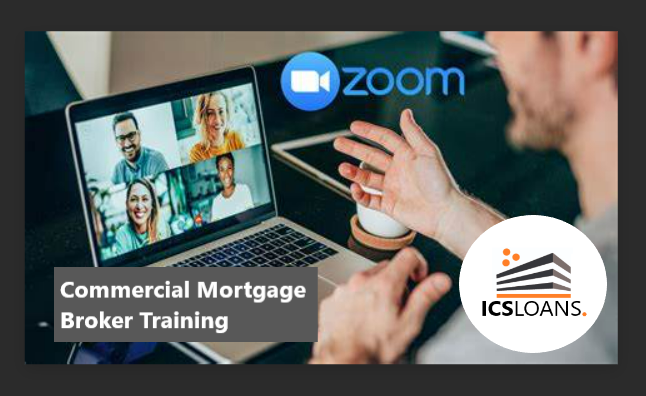 150+ Hours/year
You'll have access to over 150 hours of live training and video recorded training sessions per year. ICS holds multiple Commercial Mortgage Broker webinars via Zoom each week at 10am PST. We cover loan programs, marketing strategies, industry news updates, and talk loan scenarios on real deals in progress. Meetings are usually 45 to 60-minutes.
WHAT OUR BROKERS HAVE TO SAY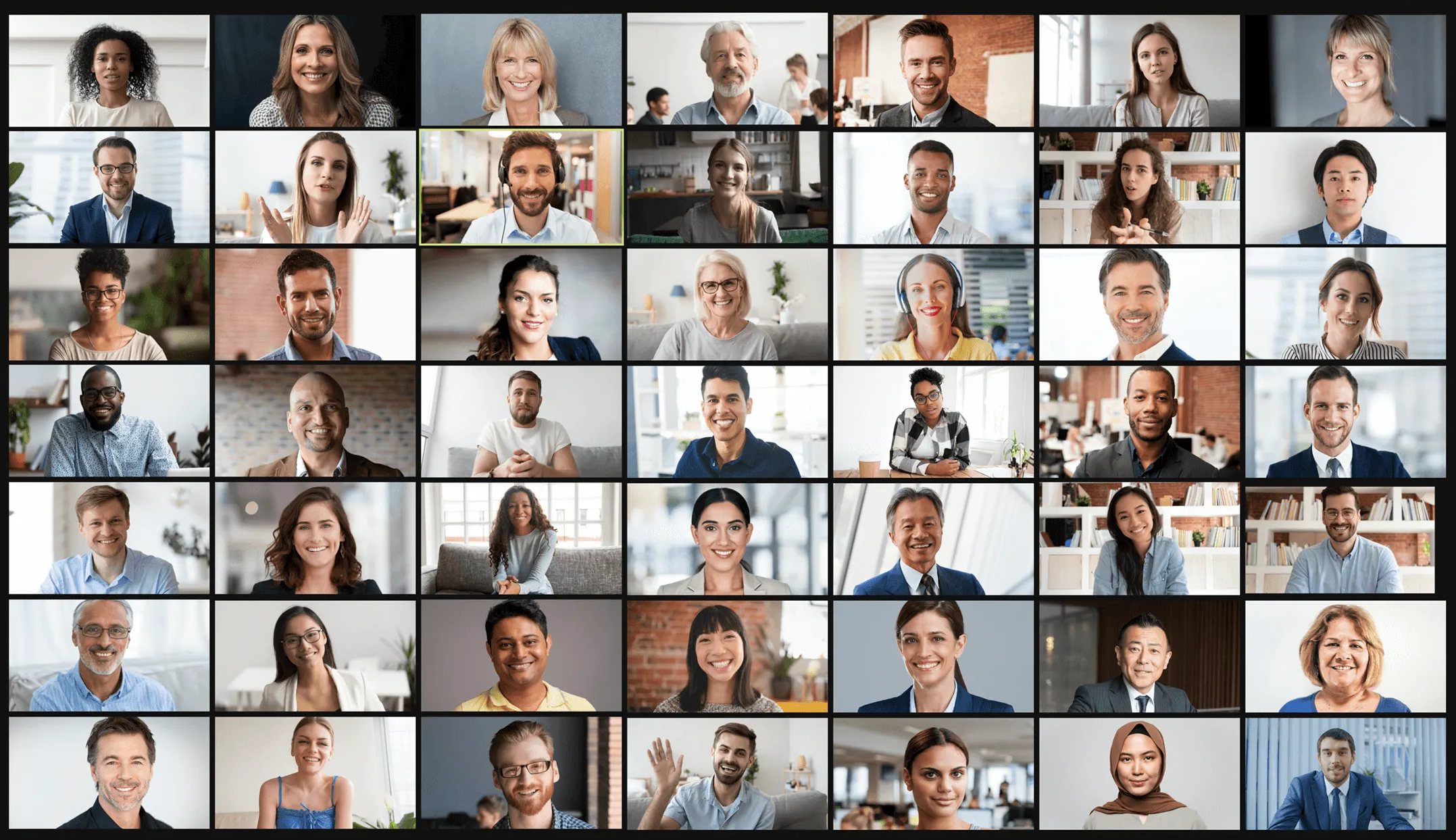 ICS has hundreds of Broker Partners nationwide. See what our Partners have to say.
---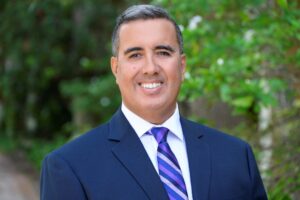 I went through a Commercial Mortgage Training company that charged me just over $100,000, providing no support once I actually started originating loans. I came to ICS, and learned more in 2-weeks than I did in 6-months. ICS is awesome, providing so much support and guidance.
Samuel S. | Miami, Florida
---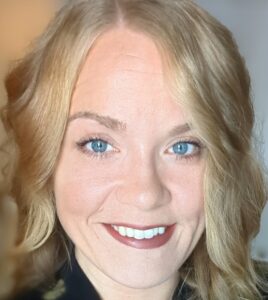 As a licensed realtor, I continuously come across clients that need commercial and investment property financing. Joining ICS has been great. I now not only service my clients with their real estate needs, but bring in competitive financing options through ICS.
Sarah T. | Conneaut, Ohio
---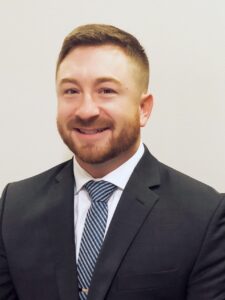 I've been a residential loan officer for over a decade. For years, I would pass all my commercial and investment property loans off. Today, I still originate residential loans through my residential mortgage company, and close all my commercial deals directly through ICS, making full commission. Way better than a referral fee.
Greg S. | Frisco, Texas
ICS charges a one-time set-up fee of $100 + $95 monthly Funding Platform Fee billed every 30-days, This fee includes lender database access, ongoing online training, support, LOS, marketing materials, contact lead database, web links, and access to industry leading tools and resources.
---
$100

Set-up Fee +

$95

/month
3-month agreement billed every 30-days. Renews monthly until cancelled.