Property Owner Contact Leads
Loan Brokers and investors can use our property owner contact lead service to uncover opportunities in any market nationwide to provide financing as well as off-market investment opportunities. There is no all-inclusive 3rd party database service that uncovers property owner contact information accurately. We know. We've used them all. There is no way to get around spending hundreds of hours per year researching property owners to find contact phone numbers and emails. You can employ the experienced ICS Research Team to pull prospect leads in your market by city, county, or entire state. We research properties individually owned and LLC's, uncovering emails and phone numbers for you. If you've ever researched property owners to track down phone numbers and emails, you know this takes hundreds of hours per year. We do the work. We save you time, and money, so you can focus on connecting, not researching.
---
Property Owner Research
All major property types
Loan Size
City & State
Multiple cities per order
Mortgage origination date ranges
Experienced Research Team
---
What's Included
LLC's & individual owner research
Property owner name
Property owner mailing address
Subject property characteristics
Property owner email & phone
Delivered in Excel format
---
How it works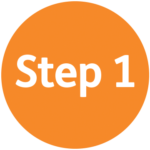 Tell us the type of property owner contact lead you want us to research, including property type, location, loan size, etc.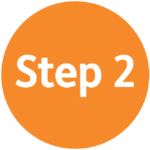 Select the number of property owner contacts you want researched, then submit your order online.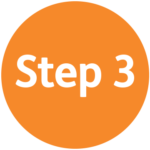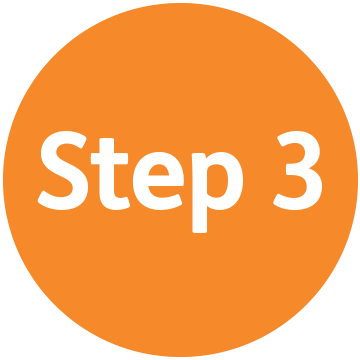 ICS begins the research process. Depending upon list size and type, it usually takes our Research Team 2-5 days to thoroughly pull and research the list, including identifying owner names, phone numbers, and emails. Owner contact information is researched using various tools and resources cross referencing data through Secretary of State websites, property tax details, and more. While our lists are extremely helpful, accuracy on phone numbers and emails can vary, as owner contact names, emails, and phone numbers change regularly and cannot be 100% guaranteed. We deliver your property owner contact lead list in Excel format so you can market to your contacts via phone, email, and direct mail.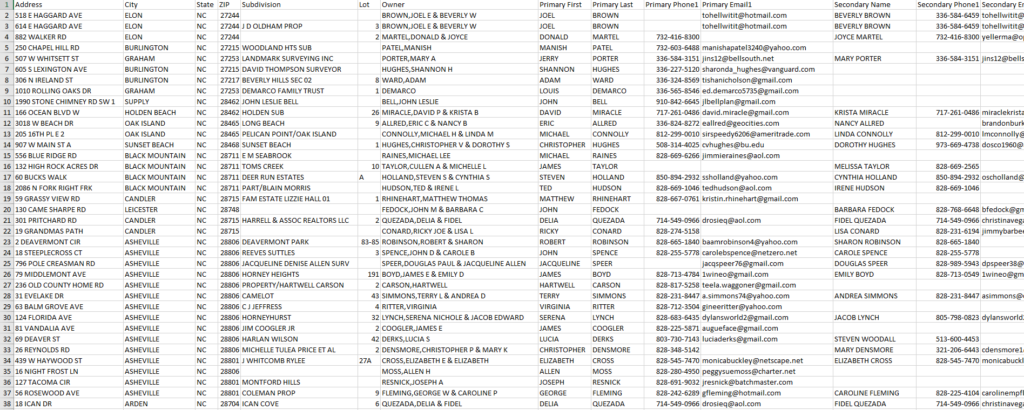 ---

The Value of a Property Owner's Phone Number & Email
One owner's phone and email could equate to tens of thousands of dollars per year in commission. You will find it's not about the property, or the loan size. It's truly about the relationship behind the property. You never know what type of opportunity you might uncover when contacting a property owner. They may be interested in refinancing, selling, purchasing additional properties, or have a construction project they need financing for. It's about the owner. We provide you the contact information you need to establish the relationships you need, which equate to closed deals.
---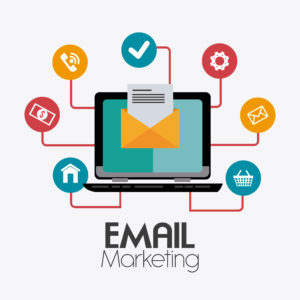 Email Marketing Guidance
We will show you exactly what email marketing templates work, and how to send out the most effective marketing campaigns.
---
LEAD CONTACT LIST PRICING
$1.25

/contact
Minimum order size is 400 contacts. Discount pricing available on orders in excess of 10,000 contacts.
---