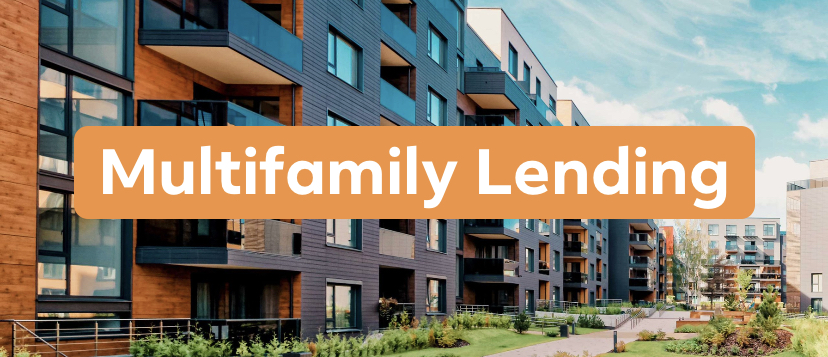 WE KNOW MULTIFAMILY
As a Correspondent Commercial Mortgage Lending Company ICS leverages our strong, long-term relationships with all sources of capital, including Fannie Mae, Freddie Mac, FHA/HUD, SBA, life companies, bridge lenders, banks, and CMBS lenders. ICS structures, packages, and prices multifamily loans which are simultaneously underwritten across multiple institutional and private capital partners. Our lenders meet, beat, or counteroffer our asking rate and terms, ensuring our clients attain the best financing available through a competitive bidding process. ICS sells, assigns, or brokers our multifamily loans to the most competitive lender.
SPEED OF EXECUTION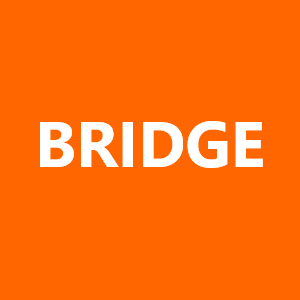 Bridge Loans
14 to 21-Day Close
---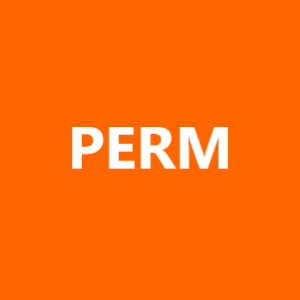 Permanent Loans
45 to 60-Day Close
---
In a volatile market, clients need options
YOUR PARTNER
ICS is more than a Commercial Mortgage Lending Company. We are your Lending Partner.
At ICS, our relationships with our clients, independent brokers, and referral partners are critical in helping us understand their objectives. Thanks to our broad product platform, we can structure and customize the financing option that best promotes their strategy. At ICS, we are redefining what you can expect from a Commercial Lending Partner.
Official Forbes Finance Council Member
In 2019, ICS was invited to join the Forbes Finance Council. ICS is one of the most innovative commercial mortgage lending companies in the country, offering more commercial real estate and investment property loan programs and rates than any other bank or commercial lender. ICS offers over 500 commercial and investment property loan options from one single point of contact.