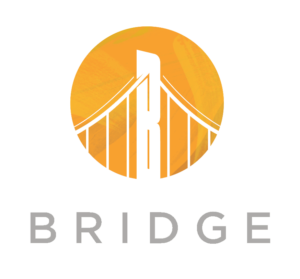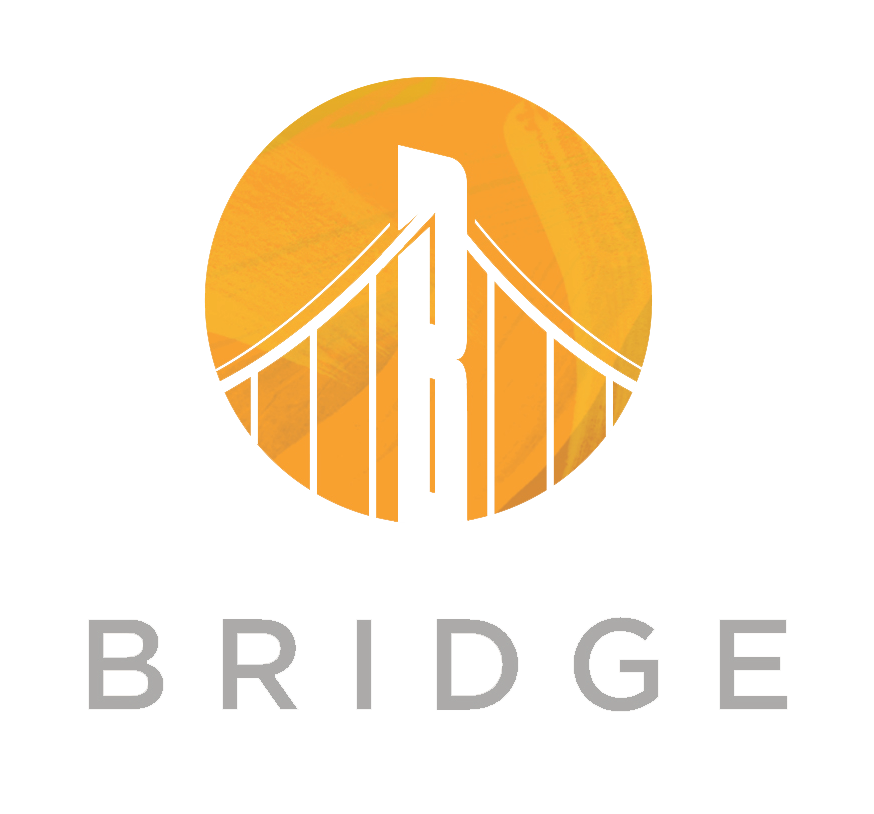 Bridge Loans
ICS Bridge Loans provide flexible financing for borrowers that need to execute quickly.
PURPOSE
Income producing property purchase and refinance transactions. Cash-out, rehab, rate & term.
---
PROPERTY TYPES
Multifamily, Manufactured Home Communities, Office, Retail, Industrial, R&D Flex, Self-Storage, SFR Rentals.
---
LOAN SIZE
$50,000 - $25,000,000
---
TERM
1 - 3 Years
---
AMORTIZATION
Interest Only
---
RATES
Starting at 7.99%
Rates are based on location, building quality, and leverage.
---
MAX LOAN-TO-VALUE
75%
---
PREPAYMENT
Loans can be structured with or without a prepayment penalty.
---
FEES / POINTS
0% - 3%
Points vary based upon property location, property type, income, and borrower financials. No point loans can be structured on select properties.
---
CLOSING TIME-FRAME
14 - 21 Days
Loans  are typically closed in 2 - 3 weeks from application.
---
NO APPRAISAL
In most cases ICS does not require an appraisal in order to save time and close quickly.
---
CUSTOMIZATION
Recourse and non-recourse available. Additional income property types considered on a case-by-case basis. Underwriting deposits may be required depending upon property location and deal type. Terms and conditions subject to change.
PROPERTY TYPES
Multifamily

Office

Retail

Industrial

Self-Storage

Manufactured Housing

Hotel / Motel