BECOME AN ICS COMMERCIAL LENDING PARTNER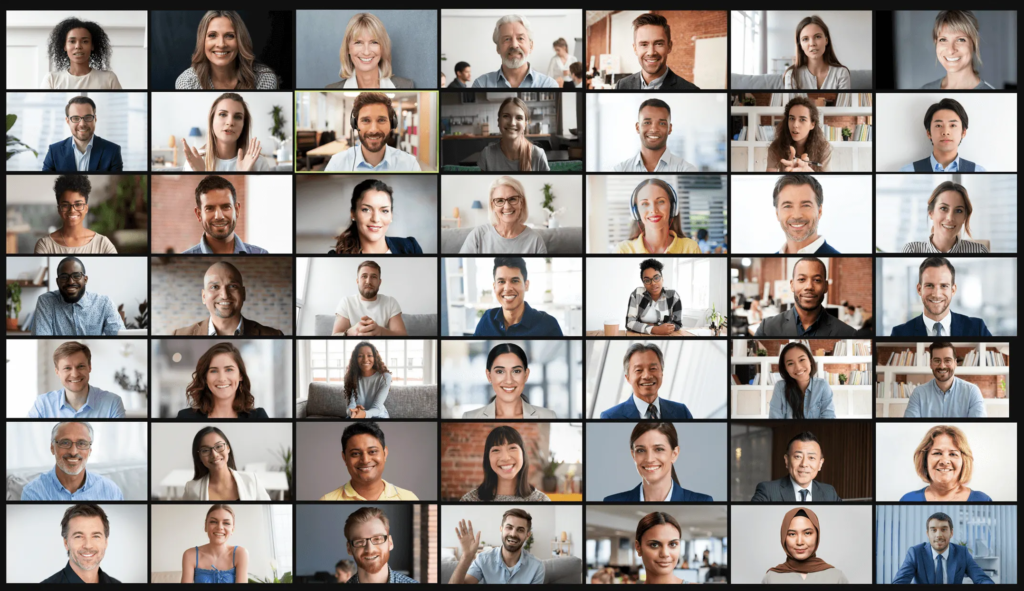 Got Loans that need FUNDING?
Arrange institutional and private capital for the acquisition, refinance, and construction of commercial, multifamily, and investment properties through ICS. ICS is a Commercial Mortgage Funding Platform with full-service brokerage capabilities. We provide Loan Brokers with loan processing, underwriting, and loan placement assistance. Fund and close more deals, and keep MORE of your origination fees as an ICS Lending Partner.
More Lenders. More Options.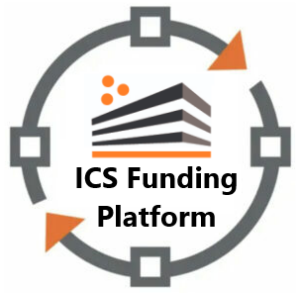 Don't compete with Lenders. Collaborate with Lenders who will compete to fund your loans. Submit your loans to more Lenders through ICS.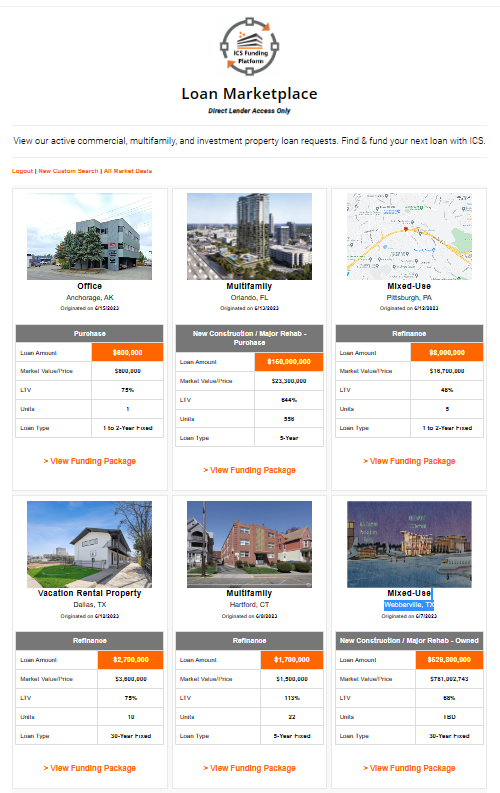 Loan requests are emailed through the ICS Funding Platform to multiple Lenders simultaneously or one-by-one. Your loan requests are also listed to our ICS Loan Marketplace for Lender review. Interested Lenders will connect with you directly, addressing questions to provide quick loan quotes for your clients. You also have unlimited access to our Lenders to complete follow-up calls and emails.
VERTICALLY INTEGRATED COMMERCIAL MORTGAGE LENDING
Hundreds of Lenders
---

---
MORE LENDERS = MORE OPTIONS
---
Offer more loan programs through more lenders with ICS.
FUNDING PLATFORM DEMO VIDEO - HOW IT WORKS

ONLINE
PROCESSING. UNDEWRITING. PLACEMENT. FUNDING.
When you submit a loan request online at ICS, you will then structure, pre-underwrite, and package the loan. ICS then places your loan through our national network of Lenders. Our interested Lenders will submit offers and correspond with you and ICS directly. ICS will structure, underwrite, and place the loan for you with the best Lender, negotiating the rate, terms, and fees, then processing the loan through escrow closing, clearing conditions, ordering title, and escrow closing. We are here, when you need us.
With ICS you have access to an expansive suite of institutional and private loan programs, tools, and resources, enabling you to provide a broad spectrum of loan solutions to your clients.
LOAN PROGRAMS
HUNDREDS OF LOAN PROGRAMS & LENDERS
ICS originates commercial, multifamily, and investment property loans at the institutional and private level. ICS underwrites loans across local, regional, and national lenders, including banks, credit unions, life companies, CMBS, agency lenders, private, and construction lenders. With ICS, you can offer more programs than any single bank or private lender in the industry.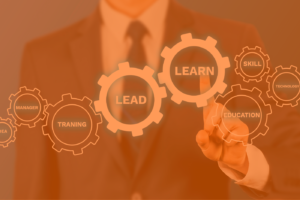 ONLINE TRAINING
ONLINE & LIVE TRAINING
ICS provides online and live commercial mortgage broker training, including dozens of training videos, tools, weekly Zoom calls, and marketing sales scripts.  Learn the basics of commercial mortgage lending, how to structure and package loans for underwriting, and most importantly, how to originate deals using proven marketing and sales strategies. 

NATIONAL PROPERTY DATABASE
PROPERTY DATABASE
You will have access to a Property Radar account. This enables you to research any commercial, multifamily, or residential property nationwide. You can research properties by state, city, county, property type, loan size, for sale listings, and find valuable property owner contact information. Property Radar is a 3rd party service which costs $99/month when signing up with them direct. With ICS, it is included.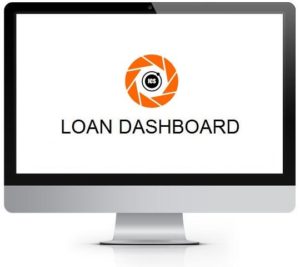 LOS
ICS LOAN DASHBOARD
You will have access to your own Loan Dashboard at ICSLoans.com. When you enter or submit loans to ICS online, they are saved in your Loan Dashboard where you can update client information and add documents. When clients apply via your personal web-application link, those loans go directly into your secure Loan Dashboard and are only viewable by you.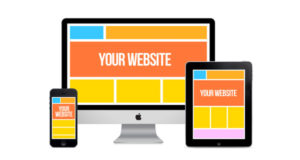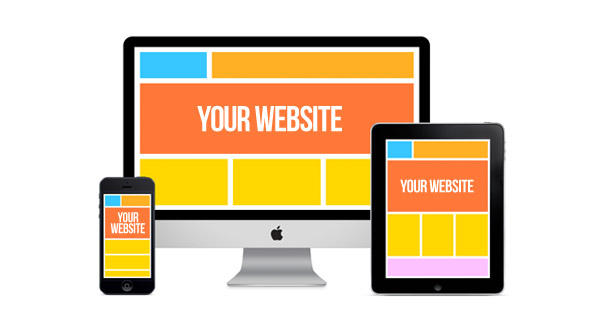 WEB LINKS
WEBLINK APPLICATION
You will get your own personal web-application link you can share with prospects and clients. When your prospective client submits a loan request, it can only go to you. Loan requests originated through your web-application link are emailed to you and go directly into your Loan Dashboard to begin working on.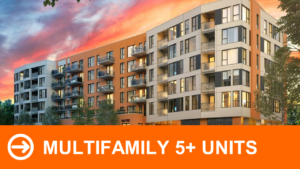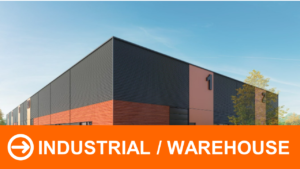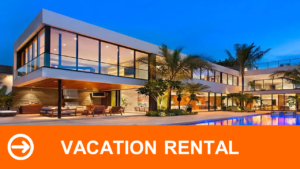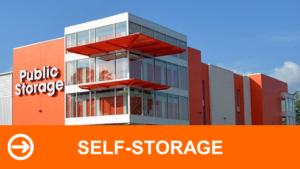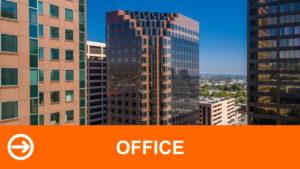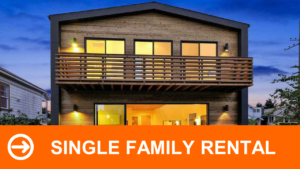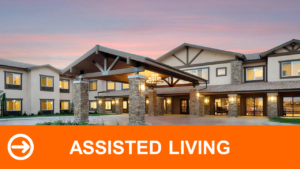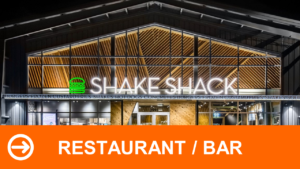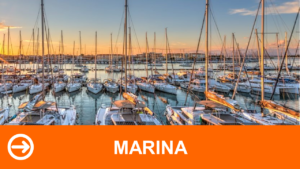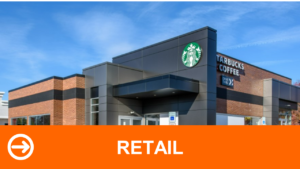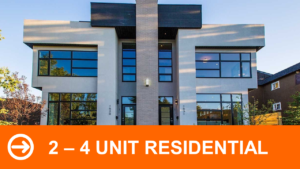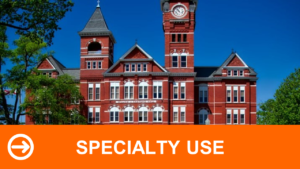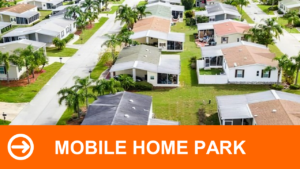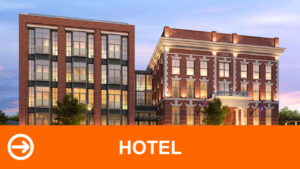 You can arrange financing for all commercial, multifamily, and investment property types through ICS.
50%
ICS Lending Partners earn 50% of loan origination points paid by the borrower at closing. Commissions are paid at closing or on Friday following closing depending upon the funding lender.
WHO USES THE ICS FUNDING PLATFORM

ICS has hundreds of Lending Partners that submit loan requests for funding. We work with professionals across various industries.
Realtors
Residential Loan Officers
Independent Loan Brokers
Direct Lenders
Bankers
Financial Planners
Accountants
Sales Professionals
Marketing Specialists
$100

Set-up

+
$95
/month
You can sign up as an ICS Lending Partner to begin submitting loans for funding immediately. You will have instant access to all our tools, training, lenders, resources, and loan processing and underwriting services. There is monthly Platform fee to cover everything you need to originate business.
---
Check out our Commercial Mortgage Broker Training Program