APPLY TO JOIN THE ICS COMMERCIAL LOAN ADVISOR TEAM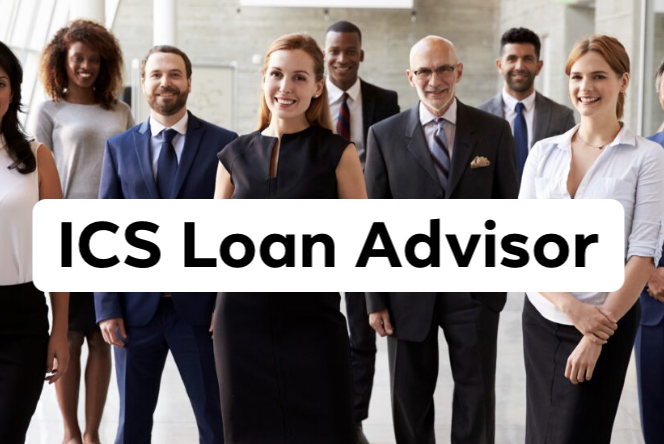 EXPAND YOUR LENDING CAREER WITH ICS
Working with one of the most innovative and comprehensive Commercial Real Estate Lending companies in the industry, you will have the ability to offer more loan programs than the competition. ICS provides institutional and private capital for the acquisition, refinance, and construction of commercial, multifamily, and investment properties.
TRAINING PROVIDED
ICS Commercial Loan Advisors are trained, professional, and expected to have a deep understanding in capital markets products. Advisor development is a huge part of our business. A skilled and knowledgeable Commercial Loan Advisor will outcompete the average loan broker 100% of the time. Our goal is to help you attain a level of expertise that will put you in first position with clients in need of commercial, multifamily, and investment property financing.
THERE'S NO BETTER TIME TO JOIN ICS
Having combined hundreds of institutional and private lender loan products under a single, dynamic organization, we are making our presence felt as one of the most innovative, comprehensive commercial and investment property lending companies in the industry. That means the opportunities for growth and advancement are unsurpassed.
ICS is distinguished by our emphasis on relationships. This principle, which guides our interactions with clients, industry partners, and our team members, makes ICS a great company to work with. We strive to create an environment where our Advisors are treated equitably, and everyone has the respect and support they need to perform at their best.
One-Stop Lending Solutions
As a Correspondent Commercial Mortgage Lending Company ICS leverages our strong, long-term relationships with all sources of capital, including Fannie Mae, Freddie Mac, FHA/HUD, SBA, life companies, bridge lenders, banks, and CMBS lenders. ICS structures, packages, and prices loans which are simultaneously underwritten across multiple institutional and private capital partners. Our lenders meet, beat, or counteroffer our asking rate and terms, ensuring our clients attain the best financing available through a competitive bidding process. ICS sells, assigns, or brokers our loans to the most competitive lender. 

Nationwide Lending

Hundreds of Programs

Fast Closings

Institutional Loans

Private Capital

Processing & Underwriting
With ICS you have access to an expansive suite of institutional and private loan programs, tools, and resources, enabling you to provide a broad spectrum of loan solutions to your clients.
LOAN PROGRAMS
HUNDREDS OF LOAN PROGRAMS
ICS originates commercial, multifamily, and investment property loans at the institutional and private level. ICS underwrites loans across local, regional, and national lenders, including banks, credit unions, life companies, CMBS, agency lenders, private, and construction lenders. With ICS, you can offer more programs than any single bank or private lender in the industry.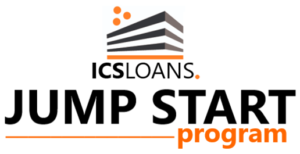 TRAINING
ONLINE AND LIVE TRAINING
ICS provides one of the best online commercial mortgage broker training programs available. Our Jump Start Program includes dozens of training videos, tools, resources, as well as live Zoom call training each week. You will learn the basics of commercial mortgage lending, how to structure and package loans for underwriting, and most importantly, how to originate deals using our proven marketing and sales strategies.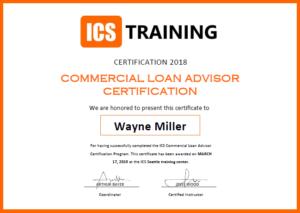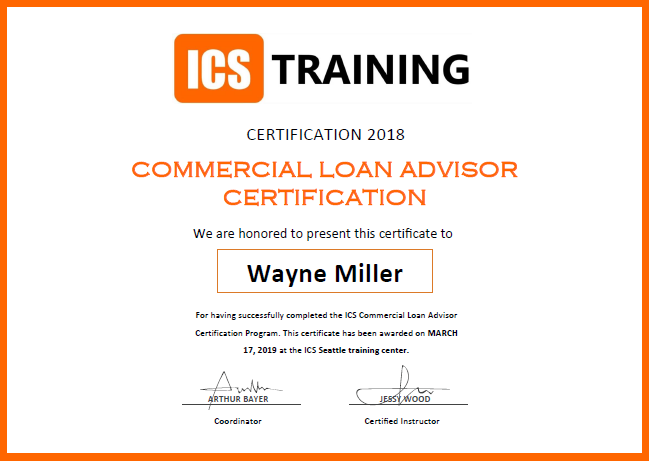 ADVISOR CERTIFICATION EXAM
ICS CERTIFICATION EXAM
Once you pass the ICS Commercial Loan Advisor Certification Exam you'll be ready to begin earning while learning at a full commission. Once passed, you'll attend our Advisor Onboarding Zoom call with your Senior Loan Advisor and support team. You must complete training and pass our Advisor Certification Exam before we begin working with you on loans. It's important you know your stuff so you don't slow down your ICS Loan Team when assisting you, and you sound professional and knowledgeable when speaking with prospective clients. It takes anywhere from 2-5 days to get through our training materials and pass the exam. Training is self-study with no time limitations. You can take the exam as soon as you want to and as many times as you need until you pass.

NATIONAL PROPERTY DATABASE
PROPERTY DATABASE
You will have access to a Property Radar account. This enables you to research any commercial, multifamily, or residential property nationwide. You can research properties by state, city, county, property type, loan size, for sale listings, and find valuable property owner contact information. Property Radar is a 3rd party service which costs $99/month when signing up with them direct. With ICS, it is included.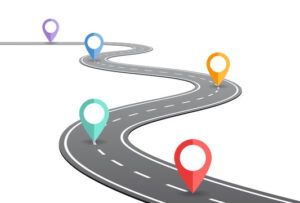 30-Day Road Map
30-DAYS TO SUCCESS
Our 30-Day Road Map shows you exactly what you should be doing daily for your first 30-days. No need to recreate the wheel. We show you what to do, what not to do, so you maximize your time and efforts.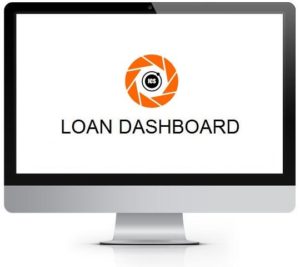 LOS
ICS LOAN DASHBOARD
You will have access to your own Loan Dashboard at ICSLoans.com. When you enter or submit loans to ICS online, they are saved in your Loan Dashboard where you can update client information and add documents. When clients apply via your personal web-application link, those loans go directly into your secure Loan Dashboard and are only viewable by you.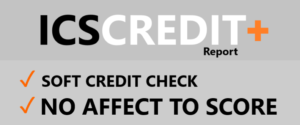 SOFT CREDIT PULLS
SOFT CREDIT PULLS WITH NO SCORE AFFECT
With ICS, you'll have the ability to pull soft credit checks for your clients without affecting their credit scores at all. Soft Credit Pulls are just $44, and can be paid by the borrower or Lending Partner online quickly and easily.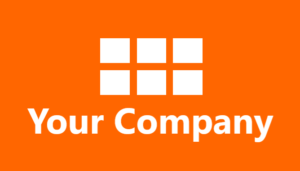 ICS or Your Brand
WORK UNDER ICS or YOUR BRAND
With ICS, you can work as a Commercial Loan Advisor under the well-known ICS brand, or work under your own company name. If you are not an established Commercial Broker, it's recommended you work under ICS if approved. However, it is completely up to you.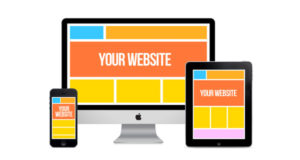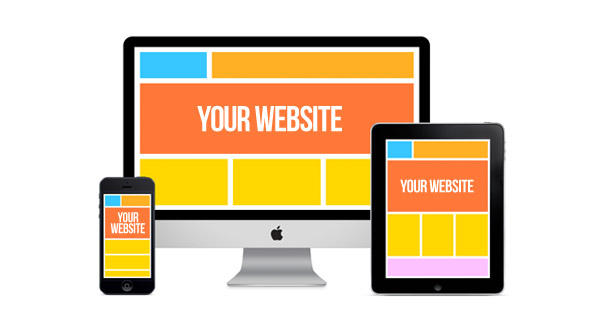 WEB LINKS
WEBLINK APPLICATION
You will get your own personal web-application link you can share with prospects and clients. When your prospective client submits a loan request, it can only go to you. Loan requests originated through your web-application link are emailed to you and go directly into your Loan Dashboard to begin working on.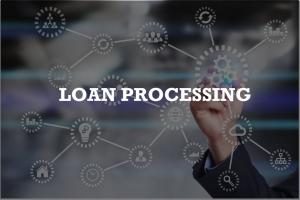 Loan Processing & Placement
UNDERWRITING, PROCESSING & PLACEMENT
ICS reviews and structures loans, including loan program options, lender underwriting, negotiates terms, and fees. The ICS loan team can handle all document retrieval with the client, processing the loan through closing.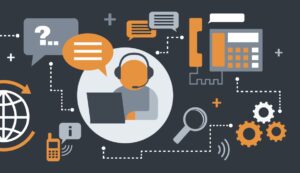 COLD CALL TECHNOLOGY
COLD CALL USING TECHNOLGY
We are going to show you how to use advanced 3rd Party call technology to leave personal voicemails for hundreds or even thousands of prospects in a matter of minutes. This eliminates spending endless hours on the phone. Automated voicemails are very personal, not annoying, allowing prospects to call you back at their convenience. This is an amazing strategy to connect with prospects without spending all day cold calling.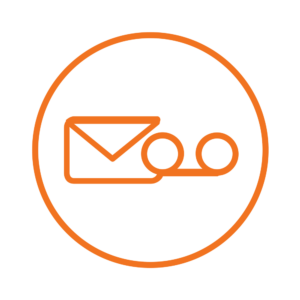 SALES SCRIPTS
CALL, EMAIL & VOICEMAIL SCRIPTS
We provide you with proven call, email, and voicemail scripts successful Senior Advisors use to connect with prospective property owners and referral partners. No need to guess what to say. We tell you exactly what to say, and how to approach prospective clients in a professional and effective manner. Templates are available in training and you can listen to live recordings from a Senior Partner.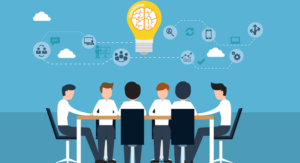 DEDICATED LOAN TEAM
DEDICATED ICS LOAN TEAM
You won't be on your own wondering what to do. Once you pass the ICS Commercial Loan Advisor Exam (recommended within 1-week of sign-up), you will be teamed with your ICS Loan Team who will guide you through the loan origination process, including researching property owners, marketing via phone and email, and packaging loans for review and underwriting. Upon signing up for training, you will complete an initial onboarding call with your dedicated Senior Advisor to make sure you get started off on the right foot.
VERTICALLY INTEGRATED COMMERCIAL MORTGAGE LENDING

As a Correspondent Commercial Mortgage Lending Company ICS provides customized multifamily, commercial, and investment property loan solutions. ICS leverages our strong, long-term relationships with all sources of capital, including Fannie Mae, Freddie Mac, FHA/HUD, SBA, life companies, bridge lenders, banks, and CMBS lenders. ICS originates loans which are funded, sold, brokered or assigned at the primary and secondary market level.
We offer more loan programs than any single lender in the country
TARGET MARKET & NATIONWIDE LENDING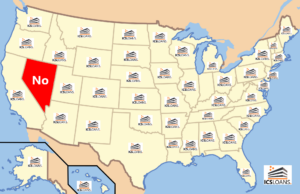 Your Target Market
All Advisors have a specific target market, typically 1 to 3 cities where they focus the majority of their time and effort. These are not exclusive target markets given the abundance of business. You can also originate loans nationwide, not including Nevada.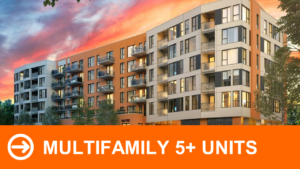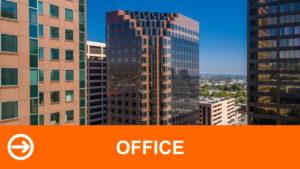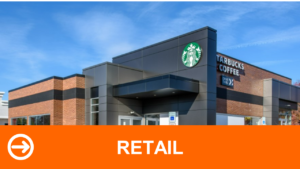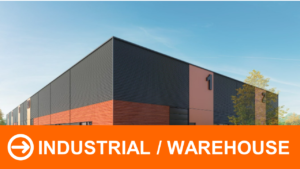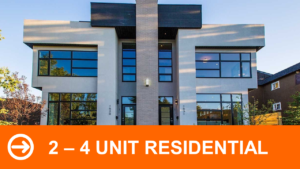 Our Focus
While we originate loans across 20+ property types, we focus on a core set of asset types that generate the maximum return on your invested time and efforts, including multifamily 5+ units, office, retail, industrial, mixed-use, and residential 2-4 unit rental properties. We focus on loans sizes range from $1MM to $10MM, but do lend down to $250,000 and close loans in excess of $25MM regularly.

ICS offers one of the best online and live training programs available for new and experienced Commercial Mortgage Brokers. Training includes online courses + a one hour weekly Zoom call every Monday.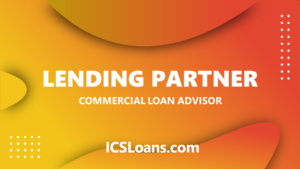 If you would like to apply to join ICS, schedule an intro call via the link below. Please know, all approved ICS Advisors must complete our online training, and pay a monthly desk fee, just like a real estate company desk fee. This fee covers all training, tools, resources, software, marketing materials, weblinks, forms, a prospect lead database, and loan processing and underwriting support. We make sure you have every tool and resource you will need to be successful. Training is $100 + a $95 monthly desk fee, which we reimburse in any month you close a loan.
---
Please only apply if you are extremely interested.
---