Independent Lending Partner
---
As an Independent Lending Partner with ICS, you keep up to 100% of your commission fees (points) charged to your client when you fund commercial and investment property loans through ICS. You select the best ICS loan program, ICS then processes, underwrites, and funds your loan.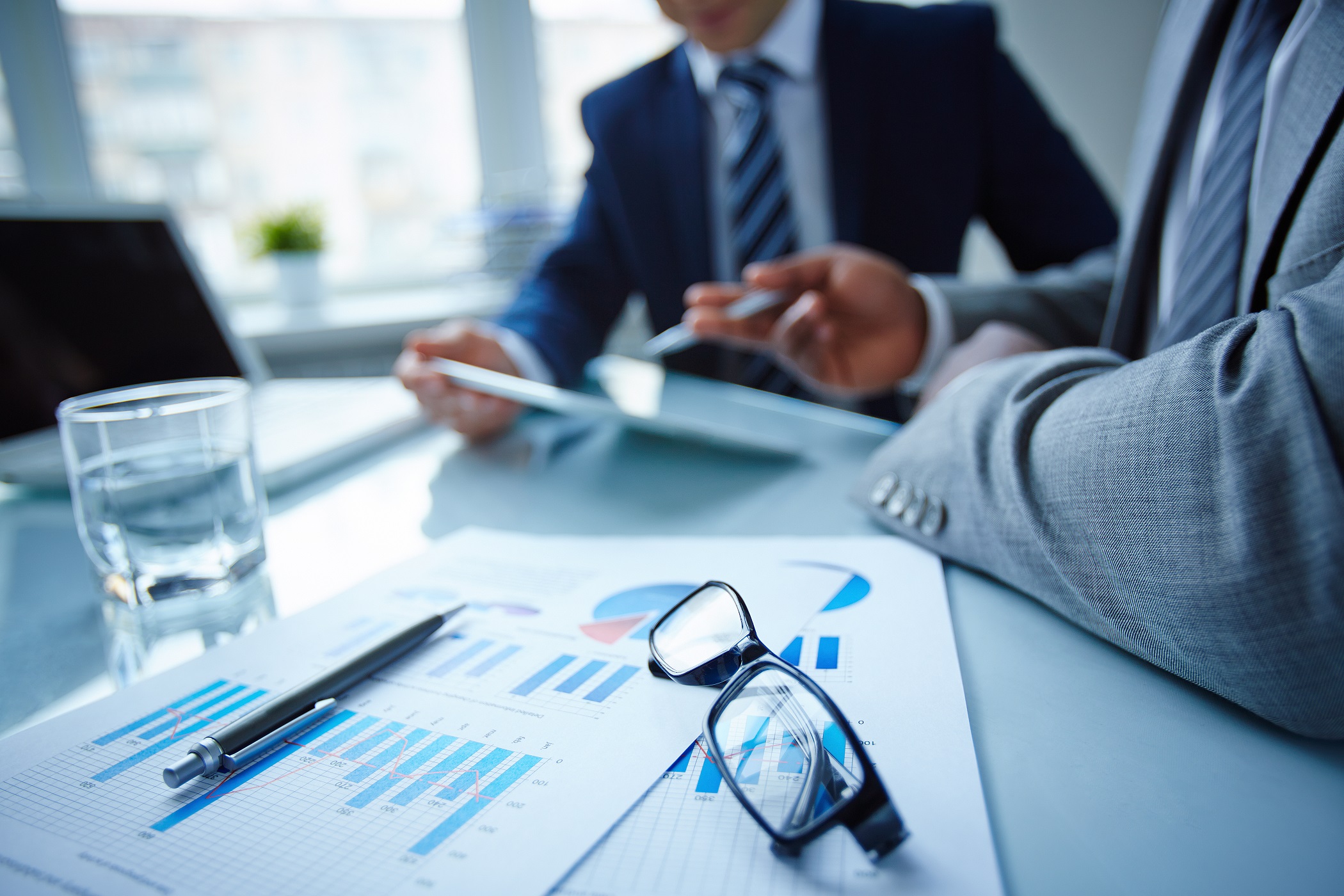 More Options
500+ Loan Programs
ICS processes, underwrites, and approves loans in-house, which are sold, assigned, or brokered to hundreds of lenders nationwide. As a direct correspondent lending company, we ensure timely closings and the most competitive market rates available.
---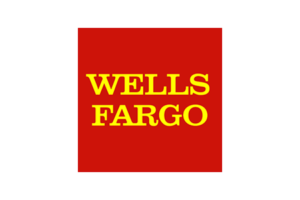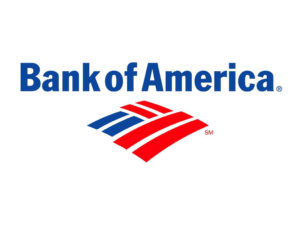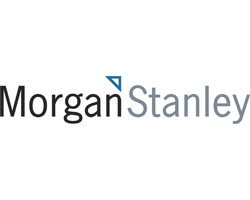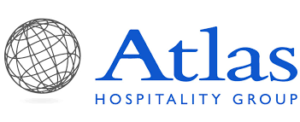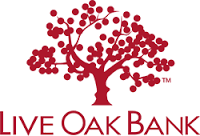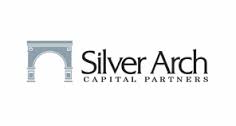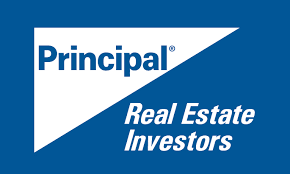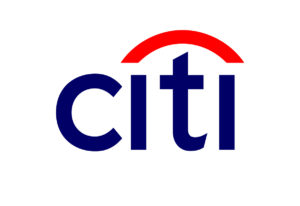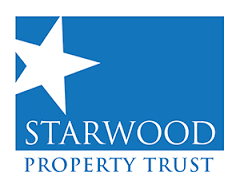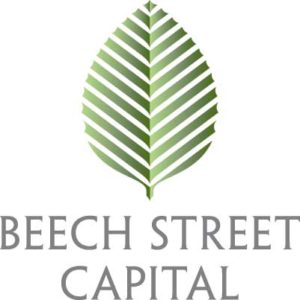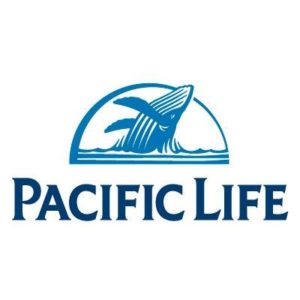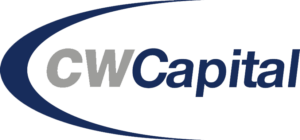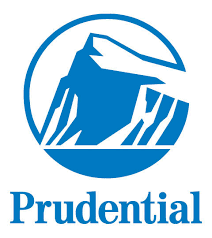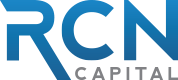 Property Types
Fund all property types including office, retail, industrial, multifamily, 1 - 4 unit investment, land, self-storage, hotel/motel, sporting facilities, gas stations, churches, and much more

LOAN PROCESSING & FUNDING SUPPORT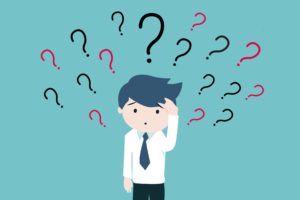 Dont' Worry. We've Got You Covered
Independent Lending Partners are assigned to a Loan Support Team who assist Partners with loan scenarios, loan structuring, processing, underwriting, and funding conditions. The Support Team is available to assist with prospective and active loans to help our Partners get deals funded. You originate loans for ICS to process, underwrite, and fund.
USE THE ICS BRAND OR YOUR OWN

OR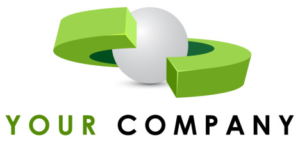 Use ICS branded marketing materials or your own company brand.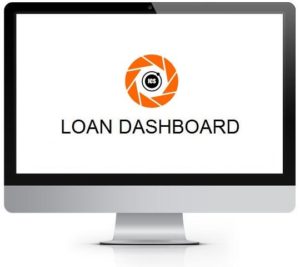 You'll have access to your own online Loan Dashboard to manage your commercial and investment client loan applications. Includes forms, training, a web loan application, and much more.
LOAN ORIGINATION TOOLS & RESOURCES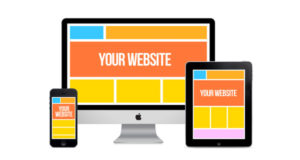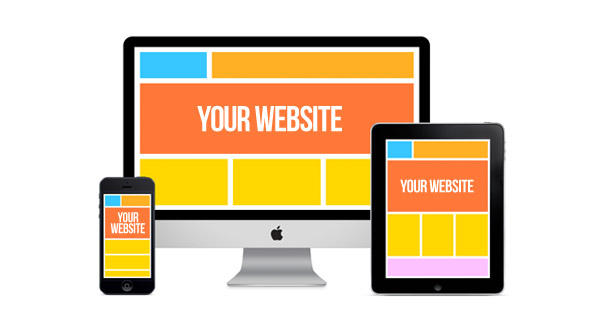 Your own mobile friendly web link for clients to search loan programs and submit loan requests to you directly.
Pull tri-merge credit reports and background checks through ICS.

Online forms, funding agreements, and loan applications via DocuSign.

Unlimited access to online training resources.
Independent Lending Partners keep up to 100% of their loan origination fees charged to their clients. Borrowers save on points and brokers can keep their hard-earned commissions. ICS underwrites and processes the loan through closing. You get paid directly at escrow.
JOIN THE INDEPENDENT PARTNER PROGRAM

Sign-up to submit loans for funding. Keep 100% of your loan origination fees. Online training provided.