Submit your loan request in 3-minutes or less
---
Choose a Loan Product
Search our loan products and select the best option for your loan financing needs. All our loan products include estimated daily rates, terms, fees, and underwriting guidelines required for final loan approval.
---
Submit Loan Request
Submit your loan request information in less than 3-minutes, including property specifics, income, and asset information.
---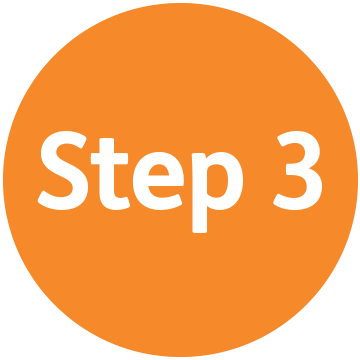 Upload Docs & Schedule Loan Review Call
Once you submit your request online, you can then upload income and asset docs to the loan file. ICS will complete an intro loan review call with the Broker and/or Borrower to discuss the loan product and financing requirements in detail. An ICS Team Member will review all financing options with you to ensure you have selected the best loan product.
---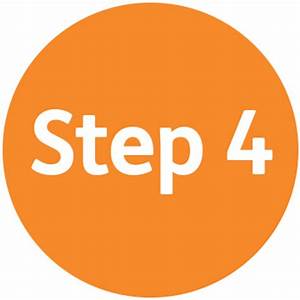 Funding Fee Agreement & Rate Quote
Once we have determined the best loan product with you ICS will issue a Funding Fee Agreement, outlining the funding process, and an estimated soft rate quote, including terms, and fees, subject to underwriting review.
---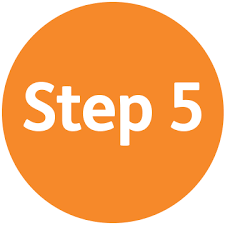 Final Lender Term Sheet
Following receipt of the Funding Fee Agreement the loan will be entered into processing and underwriting. At this time, the ICS Loan Processing and Underwriting Team will work directly with the Borrower to gather any additional documents required to underwrite the loan. A Final Term Sheet will be issued following document review.
---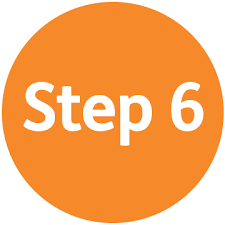 Underwriting & Funding
Once the Borrower has accepted the Final Term Sheet, a Lender deposit will be required. This deposit will cover the property appraisal and other Lender underwriting out-of-pocket costs associated with underwriting the loan. Loans typically fund within 5 to 7 business days of appraisal completion.
---

ICS will never contact a borrower directly without your request and authorization. All borrower and transaction information is strictly confidential.