Join the Fastest Growing Commercial Lending Network Nationwide
Fund Loans with ICS!
Hundreds of new and experienced loan brokers, realtors, and other business professionals join the ICS Lending Network each year. As an ICS Lending Member, you can assist commercial and investment real estate borrowers and businesses acquire the financing they need through our national network of banks and private lenders.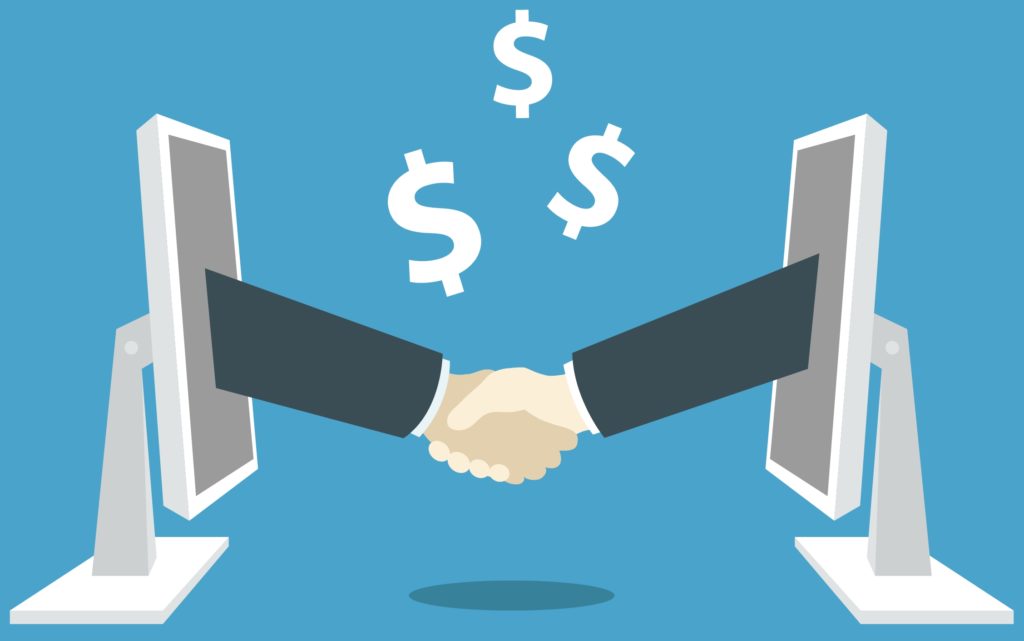 How it Works
ICS Lending Members, also referred to as Loan Brokers, originate, process, underwrite, and fund commercial, investment real estate, and business loans through ICSLoans.com. Completed applications and loan packages are submitted by Lending Members to ICS, which are then funded by primary and secondary market lenders and investors.

Submit loans in 3 minutes or less


Select the type of loan your client needs and answer a few basic questions about use of funds, collateral, location & income.
---

ICS INSTANTLY provides a number of loan options, including interest rate, term, and loan fees.
---

Lending Members process, underwrite, and packaged loans which are listed online at ICS for thousands of approved lenders to review. Lending Members can contact prospective lenders directly, review loan details and documents with lenders, then select the best lender offer. Lending Members have access to thousands of lenders through ICS.
---

Lenders compete for the loan through ICS. Lending Members select the most competitive lender through ICSLoans.com. Once a lender has been selected, the Lending Member can then process and underwrite the loan through closing, or employ the ICS Loan Processing team to process the loan for them for a minimal fee.
Your Own Lending Business
This is Your Business
Everything you need to run your own commercial lending business.
Commissions
Commissions typically range between $5,000 and $75,000 per loan. Lending Members keep 100% of their commission fees charged to their borrower clients.
---
Capital
Lending Members can arrange, structure, process, underwrite, and fund capital requests from $20,000 to $500M+ on a national level.
---
Paid at Closing
Lending Members are 1099 commission based contractors and are paid directly at escrow closing.
---
Build & Expand Your Own Commercial Brokerage Team
ICS provides all the online training and resources your team needs, while you focus on team building and loan origination. Earn override commissions for life on every closed team deal!!
---
Tools & Resources to Generate Unlimited Leads
Lending Members have unlimited access to ICS Loan Processing tools and resources. Your goal is to originate and package loans to submit to thousands of lenders through ICS. The most time consuming task as a Lending Member is finding and contacting realtors, bankers, building owners, and other referral partners. ICS provides a full suite of mortgage resources and tools to originate loans nationwide.
---
Over 3,000 institutional and private lenders review and fund loans through ICS.
---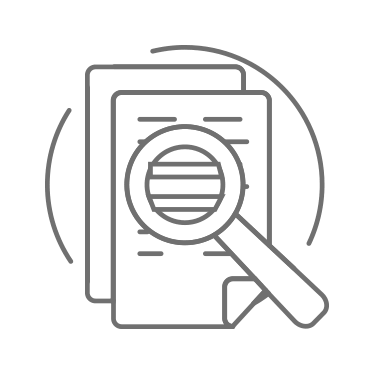 Forms & Contracts
Access Real Estate Lending Forms, Loan Applications, Funding Fee Agreements, Title Reports, Credit Reports and more
---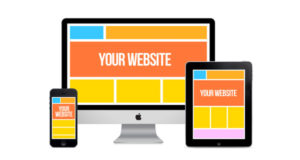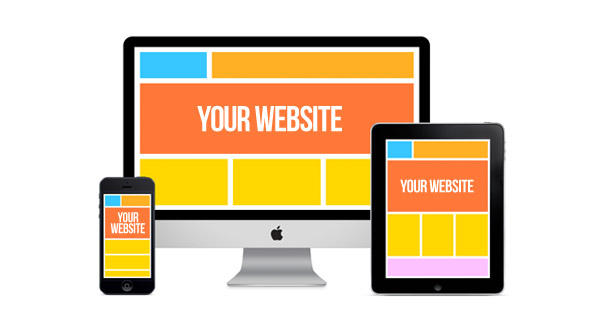 Online Loan Application
Your own mobile friendly website application for your clients
---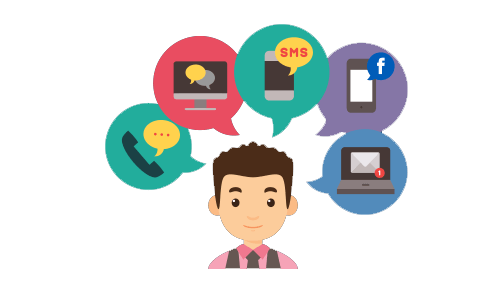 Loan Processing & Placement Available
(optional)
If you need assistance placing your loan, the ICS Loan Processing team will process, underwrite, and place your loan with the best lender for you. ICS charges a $975 loan processing fee and .5% to 1% lender placement fee at closing, paid by the borrower. Lending Members that process, underwrite, and place their own loans without assistance from the ICS Loan Processing team pay no processing or lender placement fees.
---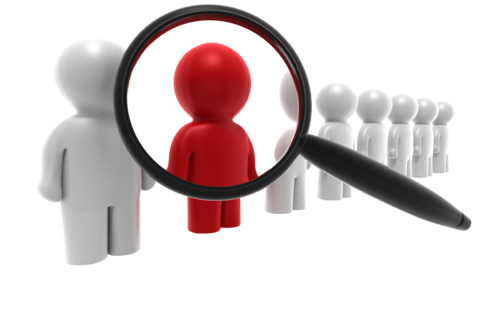 Research Tools
Property ownership lookup. Find out who owns properties.
---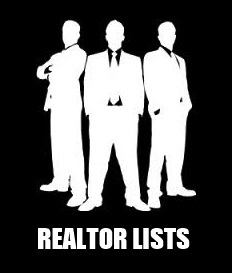 Realtor Database
Access over 1.4 Million realtors at ICSloans.com
---
Nationwide Lending
Originate all types of loans nationwide.
---
DataTree Account Access
Get unlimited access to property records nationwide through our partnership with DataTree.
Property Types
Designed for every loan purpose and all property types including office, retail, industrial, multifamily, 1 - 4 unit investment, land, self-storage, hotel/motel, sporting facilities, gas stations, churches, and much more

---

---
As a Lending Member it is recommended you complete our 40 Hour online training program to gain a general understanding of the commercial lending business, how to evaluate loan applications, income and asset documents, promote the right loans, and package loans appropriately for fast processing, underwriting, and funding. ICS reimburses all training fees upon the first loan closing.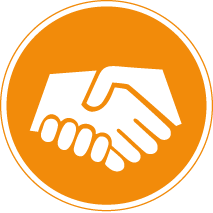 Keep 100% of Your Points / Fees
Submit Unlimited Loans
Unlimited Lender Access
---
20% Referral Fee on Points
No Partner Monthly Fees
Hand off deals to ICS, we handle the rest
---