Apply to Join the Fastest Growing Commercial Lending Company Nationwide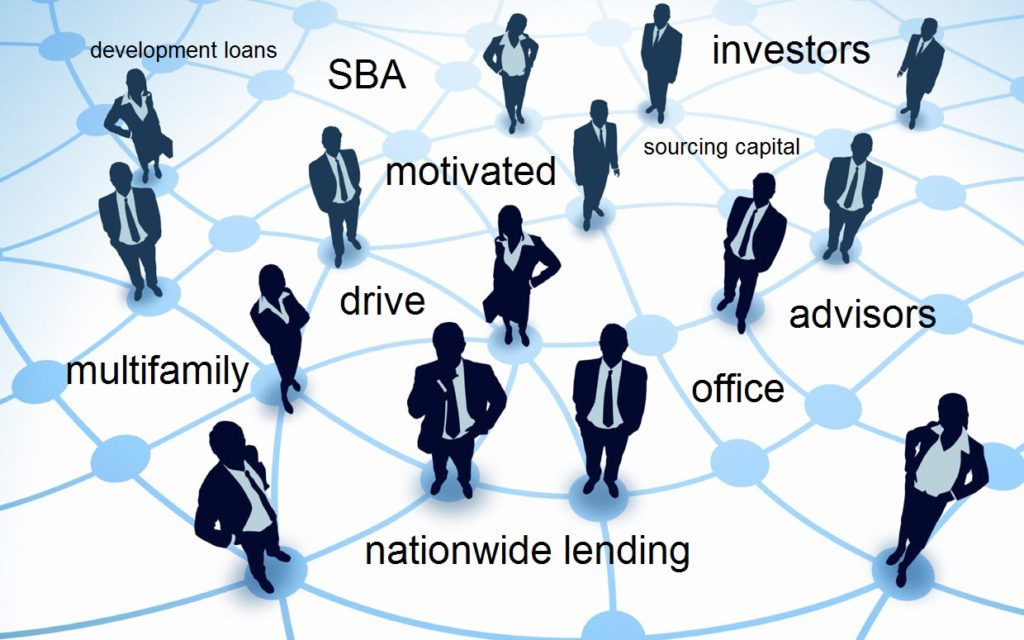 ICSLoans is the leading online commercial loan marketplace with the largest network of institutional and private lenders nationwide. Loans are originated, processed, underwritten, packaged, then listed online for lenders to review and submit offers to fund. ICS Commercial Loan Advisors originate bank and non-bank loans which are funded through ICSLoans.com.
PRIVATE & INSTITUTIONAL GRADE FINANCING
3,000+ Lenders & Investors
Loans are priced, processed, underwritten, packaged, then sold, assigned, or brokered to our network of 3,000+ private and institutional Lenders and Investors.
Property Types
Source bank and non-bank financing across most property types including office, retail, industrial, multifamily, 1 - 4 unit investment, land, self-storage, hotel/motel, sporting facilities, gas stations, churches, and much more.

ICSLoans in Action - HOW IT WORKS
Do you qualify to work with ICS?
-
Four Year College Degree Required
-
Outgoing / People-Person
-
Must complete ICS Training Program
-
Confident
-
Commission Only
-
Ability to Exceed Quotas
-
Sales / Hunter Type Personality
Just like real estate agents that work for Keller Williams, RE/MAX, or CBRE, ICS Commercial Loan Advisors work with ICS as independent contractors under the ICS brand with full support. ICS Commercial Loan Advisors are paid on a commission only basis. We contract ICS Commercial Loan Advisors to originate and fund no less than $12M per quarter in commercial real estate loans. That equates on average to $120k per quarter in commission to the Loan Advisor.

Training is required to work with ICS as an ICS Commercial Loan Advisor.
ICS works with trained professionals only.
Training includes 5,000+ realtor and property owner contacts including phone and email to help you Jump-Start your career with ICS.
LEADS PROVIDED TO QUALIFIED ADVISORS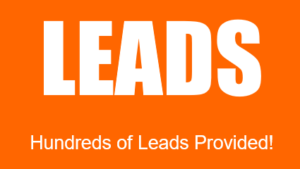 ICS provides commercial investment property owner contact leads to qualified Loan Advisors that have closed 10+ commercial real estate loans in the last 12 months, or have successfully completed ICS training. Leads are provided by ICS at the discretion of ICS management based upon the skill set and production success of each Loan Advisor.
Commercial Website
If hired as an ICS Commercial Loan Advisor, you get your own commercial lending webpage link at ICSLoans.com and personal website. Your clients can submit real estate and business loan requests online quickly and securely which forward directly to you via email. Cookies are enabled to track visitors upon their return to the ICSloans.com website and your personal website. If you have your own domain name, you can't point it directly to your personal website we provide.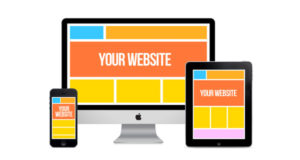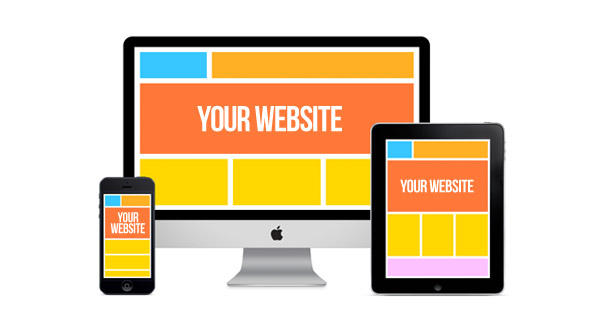 Clients can view updated market rates, programs, and submit loan requests on your personal website or your webpage link at ICSLoans.com. Loan requests go directly to you. When clients submit loan requests through your personal website or webpage link at ICSLoans.com, they receive an instant market rate quote and funding fee agreement. 
$480k/year
At quota our Commercial Loan Advisors make $480,000+ yearly. We have the formula that returns results. ICS Loan Advisors are paid on a 50% to 70% split based upon production.
Quota at ICS is $12M funded per quarter.
ICS Commercial Loan Advisor
If hired, you will complete the ICS Commercial Loan Advisor Jump Start Training Program and will be able to originate commercial and investment property loans nationwide through ICS.
---
Referral Partner
If you are interested in submitting loans for funding, but don't have the time/resources to commit, meet our rquirements, or you don't want to go through training, you can join ICS as a Referral Partner.