Loan Advisor Careers at ICS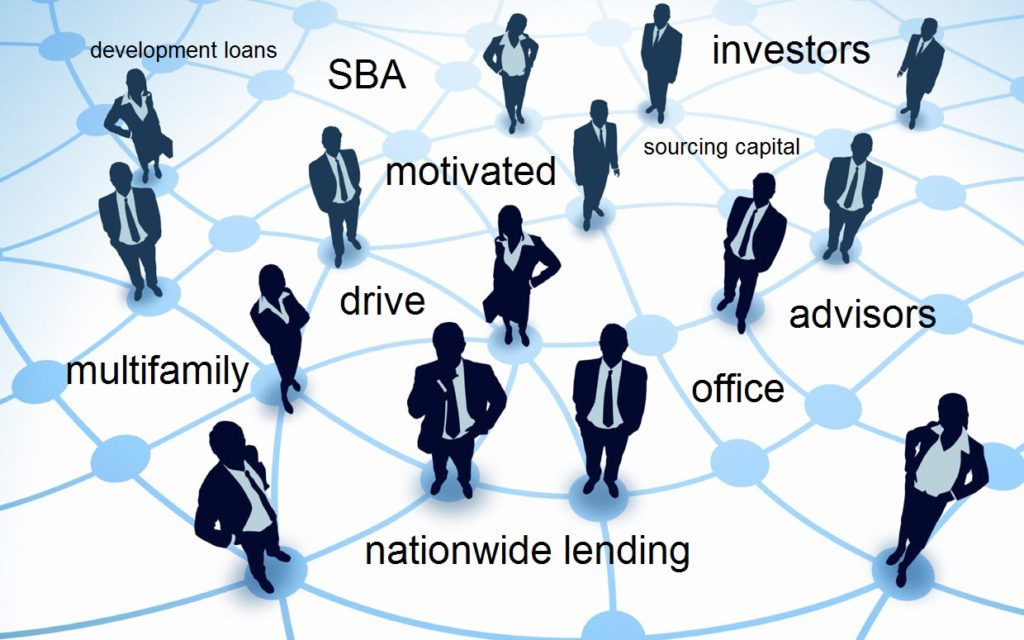 ICSLoans is the leading online commercial loan marketplace with the largest network of institutional and private lenders nationwide. Loans are originated, processed, underwritten, packaged, then listed online for approved and verified lenders to confidentially review and submit offers to fund. ICS Commercial Lending Partners originate bank and non-bank loans which are funded through ICSLoans.com.
PRIVATE & INSTITUTIONAL GRADE FINANCING
3,000+ Lenders & Investors
Loans are priced, processed, underwritten, packaged, then assigned or brokered through the ICS network of 3,000+ private and institutional Lenders and Investors.
Property Types
Source bank and non-bank financing across most property types including office, retail, industrial, multifamily, 1 - 4 unit investment, land, self-storage, hotel/motel, sporting facilities, gas stations, churches, and much more.

Just like real estate agents that work with Keller Williams, RE/MAX, or CBRE, ICS Commercial Lending Partners, also referred to as Commercial Loan Advisors, work with ICS as independent contractors directly under the ICS brand.
All types of professionals employ ICS to fund their loans. Many of the largest lenders in the U.S. refer ICS the loans that don't meet their requirements. Our clients include Independent Loan Brokers, realtors, banks, insurance companies, financial planners, attorneys, accountants, private lenders, business brokers, and residential loan officers. Since we process, underwrite, and fund loans through over 3,000 lenders, there are very few loans we cannot fund.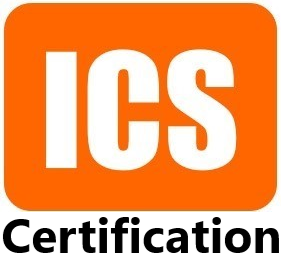 Training ensures Lending Partners understand how to properly originate a loan, identify the best loan program, and submit a complete loan package appropriately to ICS for fast processing, underwriting, and lender placement.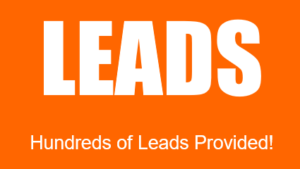 1 Million+
Realtor Contacts
-
20,000+
Property Owners
Contact leads are provided once a Commercial Loan Advisor has completed training. We provide you with all the contact leads needed to get started.
ICS provides Lending Partners will full-service support and a number of helpful tools, including the ICS Loan Dashboard, Dropbox, professional ICS email, realtor lists, property owner contact lists, leads, website, loan processing & underwriting.
Commercial Website
ICS provides you with your own commercial lending webpage link at ICSLoans.com and personal website. Your clients can submit loan requests online quickly and securely which forward directly to you via email. Cookies are enabled to track visitors upon their return to the ICSloans.com website and your personal website. If you have your own domain name, you can point it directly to your personal website we provide.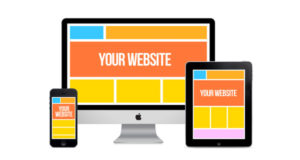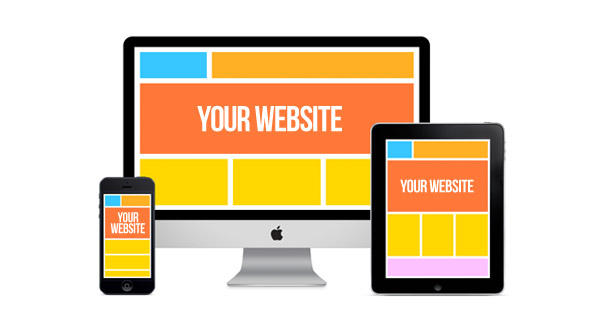 Clients can view updated market rates, programs, and submit loan requests on your personal website or your webpage link at ICSLoans.com. Loan requests go directly to you. When clients submit loan requests through your personal website or webpage link at ICSLoans.com, they receive an instant market rate quote and funding fee agreement. 
50% - 70%
ICS Lending Partners are paid up to a 70% split on gross loan origination points. Points vary between 1 and 5 depending upon the loan type, property type, and loan amount. Lending Partners are paid upon closing.
Join a Team
If you would like to join the ICS Corporate Commercial Lending Advisory Team and work directly for ICS on a full-time basis, you can apply to join an ICS Team below.
Training
Sign-up for the ICS Commercial Loan Advisor Jump Start Training Program. Training is online, at your own speed, and can usually be completed in 4 to 10 hours.