JOIN ICS TODAY
Join ICS and start funding bank and non-bank commercial loans nationwide.
#1 Online Training Program
Are you an established Lending Professional? Loan Officer? Realtor? Banker? Business Consultant? New to the business? Need training? Join ICS and start funding your bank and non-bank commercial loans today. Get unlimited access to ICSLoans Marketplace, including online training, tools, resources, thousands of institutional and private lenders, your own website, credit report access, and INSTANT rate quotes.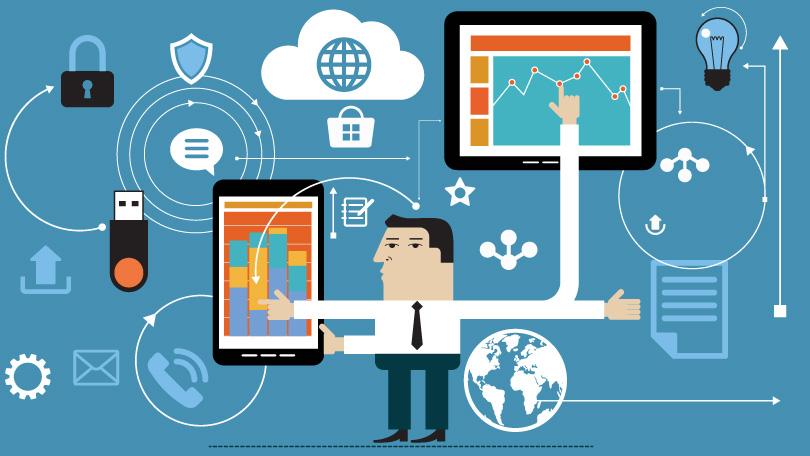 Highest Paid
The average annual pay for a Commercial Mortgage Broker Across the U.S. is $135,638 a year. A Commercial Mortgage Broker annual income ranges from $22,000 to $401,500 nationally. This moderate spread of $379,500 indicates Commercial Mortgage Broker incomes are seeing general stability across the country. Commercial Mortgage Brokers are not required to have a loan officer license in most states. Commercial Mortgage Brokers can work for themselves, or work for a commercial mortgage brokerage. This is a 100% commission only position.
---
Private & Institutional Grade Financing
---

Bridge Loans
---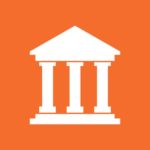 Permanent Loans
---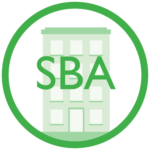 SBA Loans
---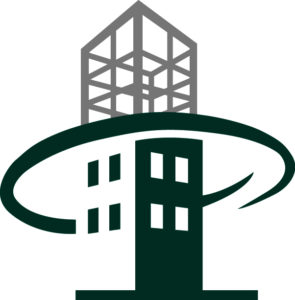 Construction Loans
---
Business Loans
LOAN PROCESSING, UNDERWRITING, FUNDING
ICSLoans is a commercial lending company. ICS will price, process, underwrite, then fund, broker, sell, or assign the loan to the most competitive ICSLoans Marketplace lender.
Submit the loan. Get an instant rate quote. ICS does the rest.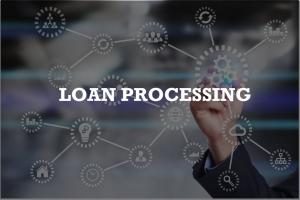 3,000+ Lenders & Investors
Loans that are not funded directly are priced, processed, underwritten, packaged, then listed at ICSLoans for 3,000+ private and institutional Lenders and Investors to review.
ICSLoans in Action - HOW IT WORKS
---
INSTANT

---


Input Your Loan Scenario
Answer a few basic questions about your loan purpose, collateral, location & income.
---

Get an Instant Rate Quote
You get an instant estimated market rate quote, including terms, and fees.
---

Loan is Processed & Listed at ICSLoans.com
It's just like listing a property for sale through a real estate MLS to find a buyer. Your loan is processed, underwritten, packaged, then listed through the ICSLoans Marketplace where Lenders compete to provide financing.
---

Lenders Submit Offers
Lenders submit offers. You select the best offer. Loan funds.
Commercial Website
As a Loan Broker you get your own commercial lending website with commercial online loan application branded for you with your logo and professional contact information or ICS branding. You and your clients can submit real estate and business loan requests quickly and securely.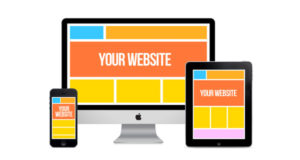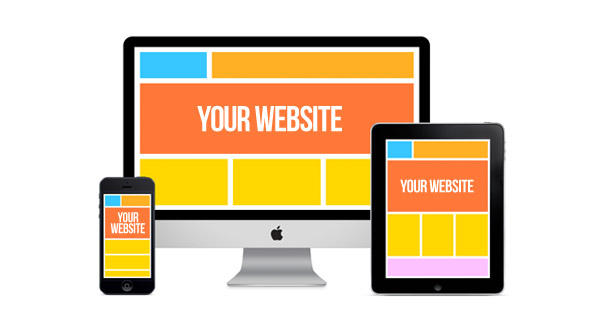 Clients can apply on your site, view updated market rates, and loan programs. Loan requests go directly to you. Generate an INSTANT market rate quote with a fee agreement for your client. You can provide your clients with an instant market rate quote based upon actual market conditions and lender terms.
Cloud Based Loan Origination Platform
Everything is safe in the cloud. No software installation required.
Mobile Friendly
Your loan dashboard and online loan application is available to you and your clients anywhere, on any device.
Loan Dashboard
Login, view, and edit your commercial loan applications via your loan dashboard. Upload documents with ease. Borrowers, lenders, and brokers can share complete electronic funding packages securely. We have the tools and resources you need!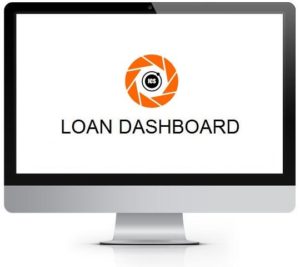 ---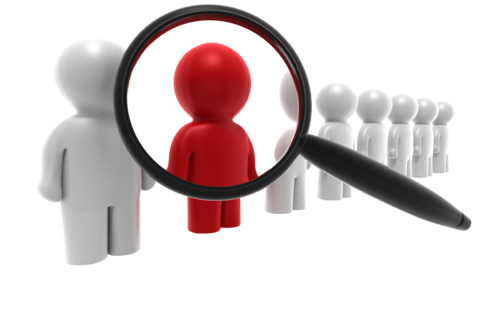 Research Tools
Find out who owns properties using our LLC lookup tool.
---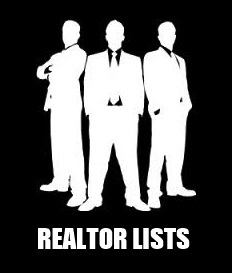 Realtor Lists Available
Access over 1.4 Million realtors at ICSloans.com
---
Nationwide Lending
Originate loans in every city across the country through ICS.
---
Pull tri-merge borrower credit reports directly through ICS.
Borrower Friendly
The ICS commercial 1003 loan application is super easy to use. Borrowers can complete it on your website in less than 3 minutes.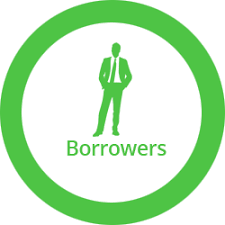 Property Types
Source bank and non-bank financing across most property types including office, retail, industrial, multifamily, 1 - 4 unit investment, land, self-storage, hotel/motel, sporting facilities, gas stations, churches, and much more.

Contact Leads Available
You can order contact leads directly through ICS Market Lead Services, including realtors lists, banker lists, and property owner contact lists. You need thousands of contacts to call and email. ICS can help you build your book of business.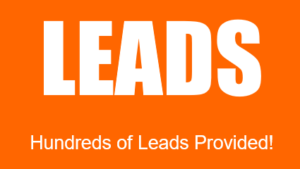 KEEP 100% OF YOUR COMMISSION
Keep 100% of your loan origination fees. Competitive Loan Brokers typically charge their clients a loan origination fee of 1%. However, this is up to you.
WORK INDEPENDENT OR WORK DIRECTLY WITH ICS

or

Independent Commercial Loan Brokers that work with ICS can use their own company name or apply to join the ICS Commercial Lending Team. 
LOAN BROKER SIGN-UP
Instant Set-up
Month-to-Month
Sign-up at $95/month
POWER BROKER JUMP START MARKETING PROGRAM
Month-to-Month
Sign-up $495 One-time + $95/month
Includes 10,000+ Contact Leads
(Realtors & Bankers)
100 Commercial Refinance Leads
ICS Professional Email (optional)
Business Cards (optional)
---
Compare
Service

Power

Broker

Loan

Broker

Online Support

Originate Nationwide

Loan Processing

Underwriting

Your Own Web

Client Application

Contact Leads

No

ICS Email

(optional)

No

Business Cards

(optional)

No